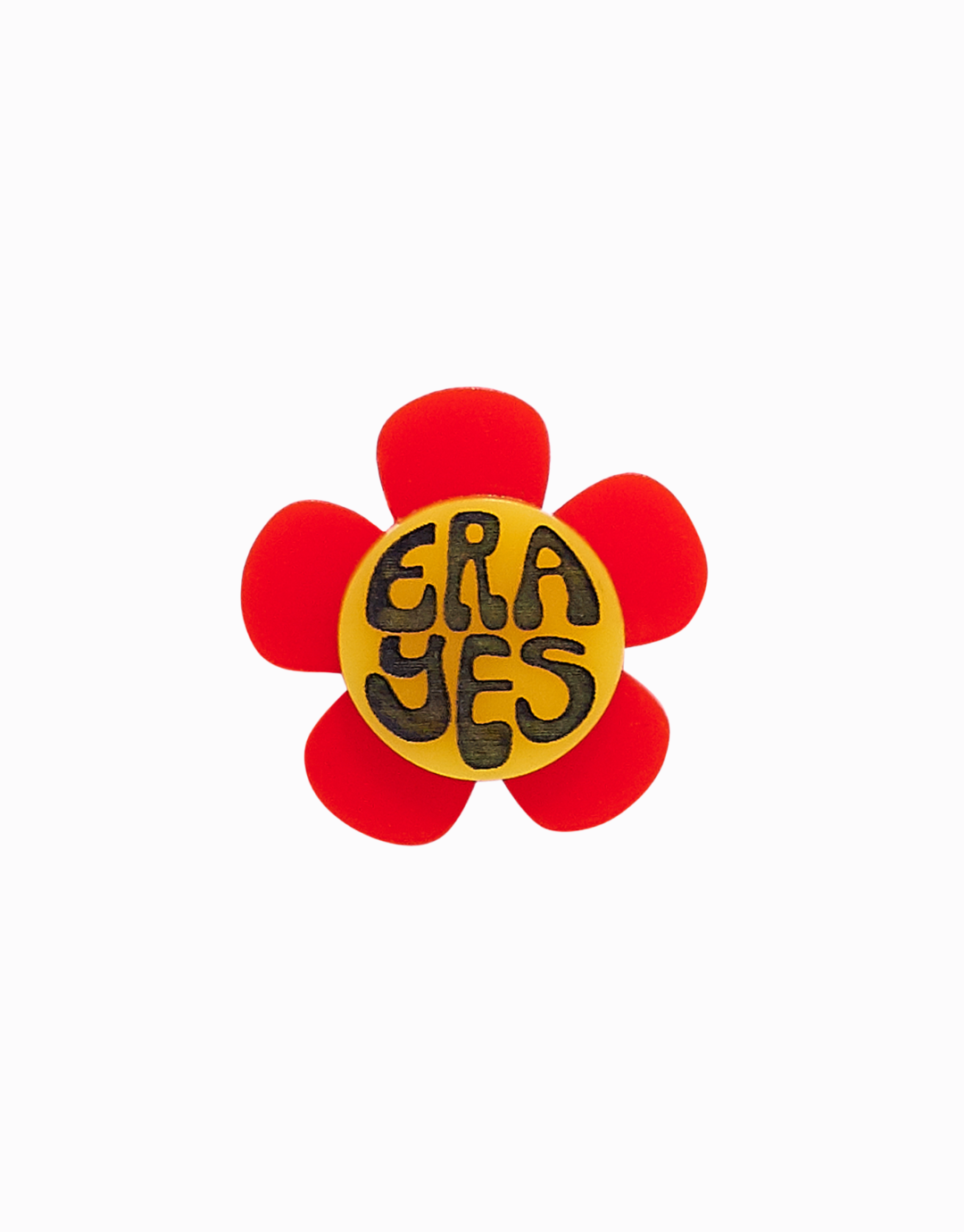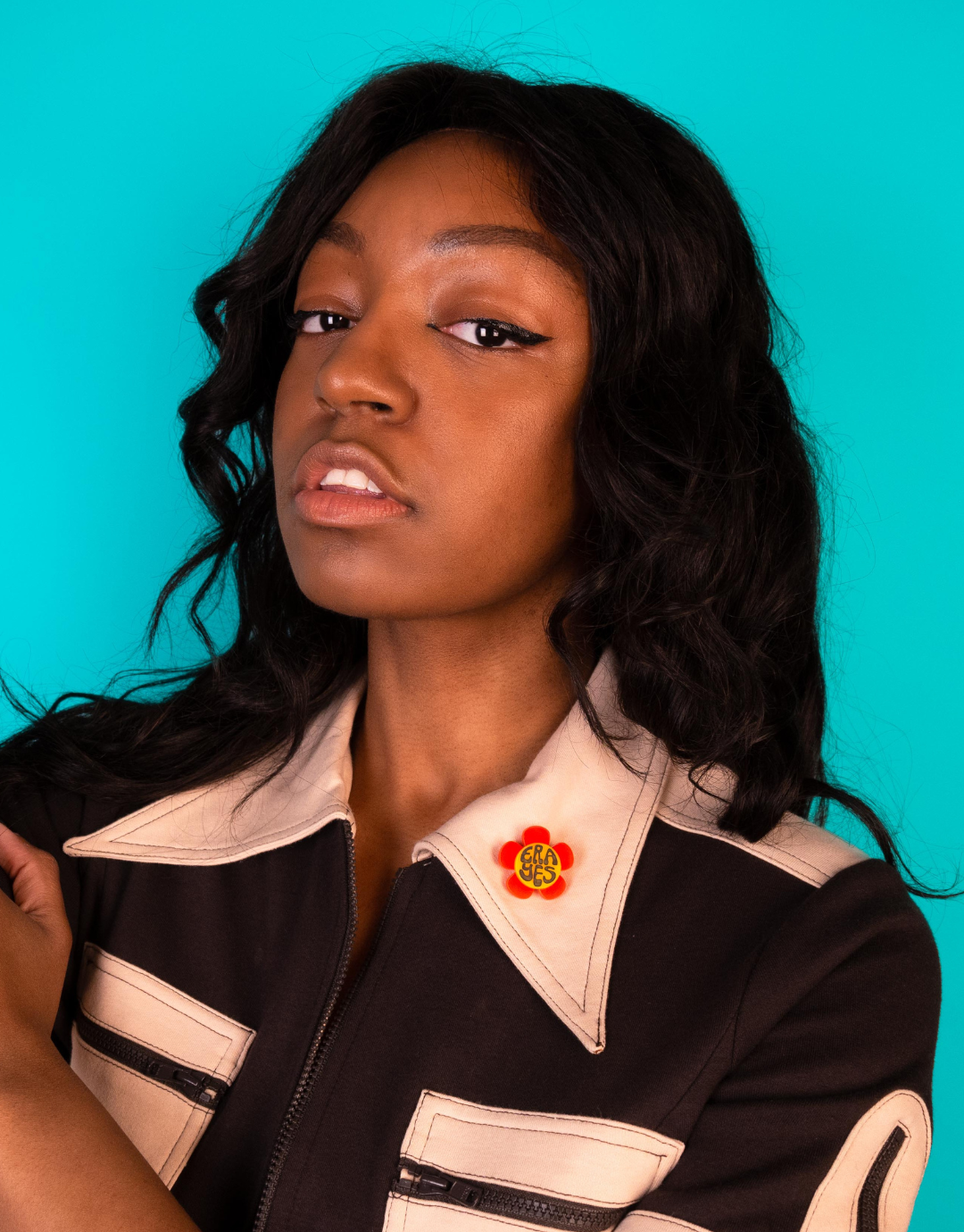 ERA Yes Brooch
Join Equality Now in saying YES to the Equal Rights Amendment with this ultimate statement accessory, Tatty Devine's ERA Yes Brooch. A rousing etched and hand-inked motto in support of protection for women and other marginalized genders in the United States Constitution. 

Design measures 3.5cm across
100% recycled laser cut red and yellow acrylic

Handmade by all-female team in UK
Benefits: Equality Now, an organization working on legal and systemic change that addresses violence and discrimination against women and girls around the world. 

Supporting Cause: Women's Rights, Equality