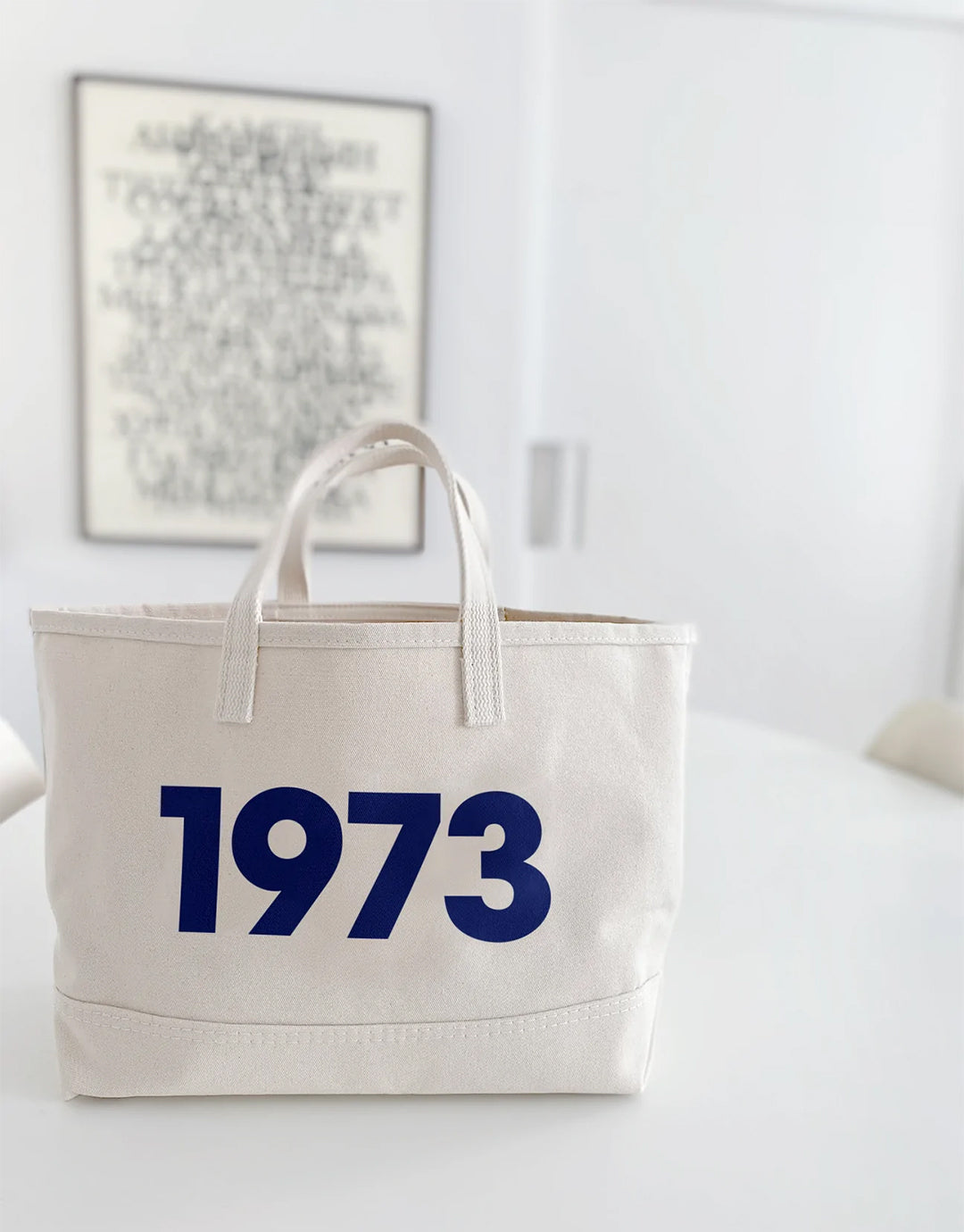 1973 Classic Handheld Canvas Tote
The 1973 Classic Handheld Canvas Tote, designed by prinkshop, recognizes the historic year Roe v. Wade was decided -- and the promise of freedom to control our bodies, lives, and futures. A promise now in jeopardy as Roe was struck down and abortion rights move to the states.

$25 from the sale of every tote is donated to The National Institute for Reproductive Health (NIRH) to support their work protecting our right and keeping that promise of freedom alive.
Limited Edition

100% Natural 20oz Duck canvas
14"L x 7"W x 12"H
Interior hanging pocket

Made in the USA
Benefits: The National Institute of Reproductive Health, an organization building power at the state and local level to change public policy, galvanize public support, and normalize women's decisions about abortion and contraception.
Supporting Cause: Women's Rights