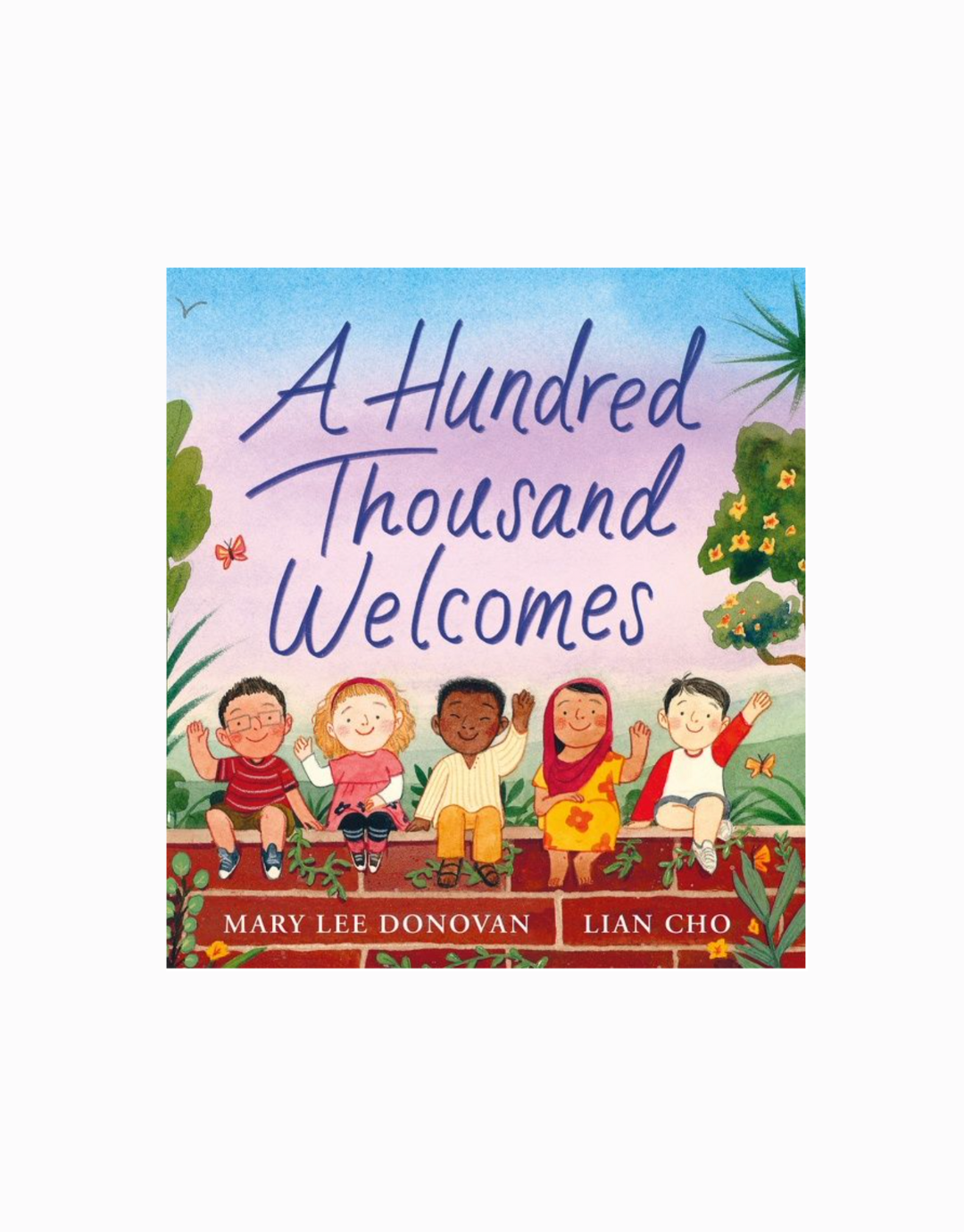 A Hundred Thousand Welcomes Book
You are invited to travel to homes around the world in this beautifully illustrated picture book about hospitality and acceptance, which features the word "welcome" from more than fourteen languages. Readers will enjoy this timeless story about family, friendships, empathy, and welcoming others. 
Author: Mary Lee Donovan
40 Pages
10 x 11" Hardcover Book
Ages 4-8

HarperCollins Publishing
Benefits: The New York Civil Liberties Union (NYCLU), one of the nation's foremost defenders of civil liberties and civil rights. NYCLU defends and promotes the fundamental principles and values embodied in the Bill of Rights, the U.S. Constitution, and the New York Constitution, including freedom of speech and religion, and the right to privacy, equality, and due process of law for all New Yorkers. NYCLU is the New York Affiliate of the American Civil Liberties Union (ACLU).

Supporting Cause: Activism, Equality