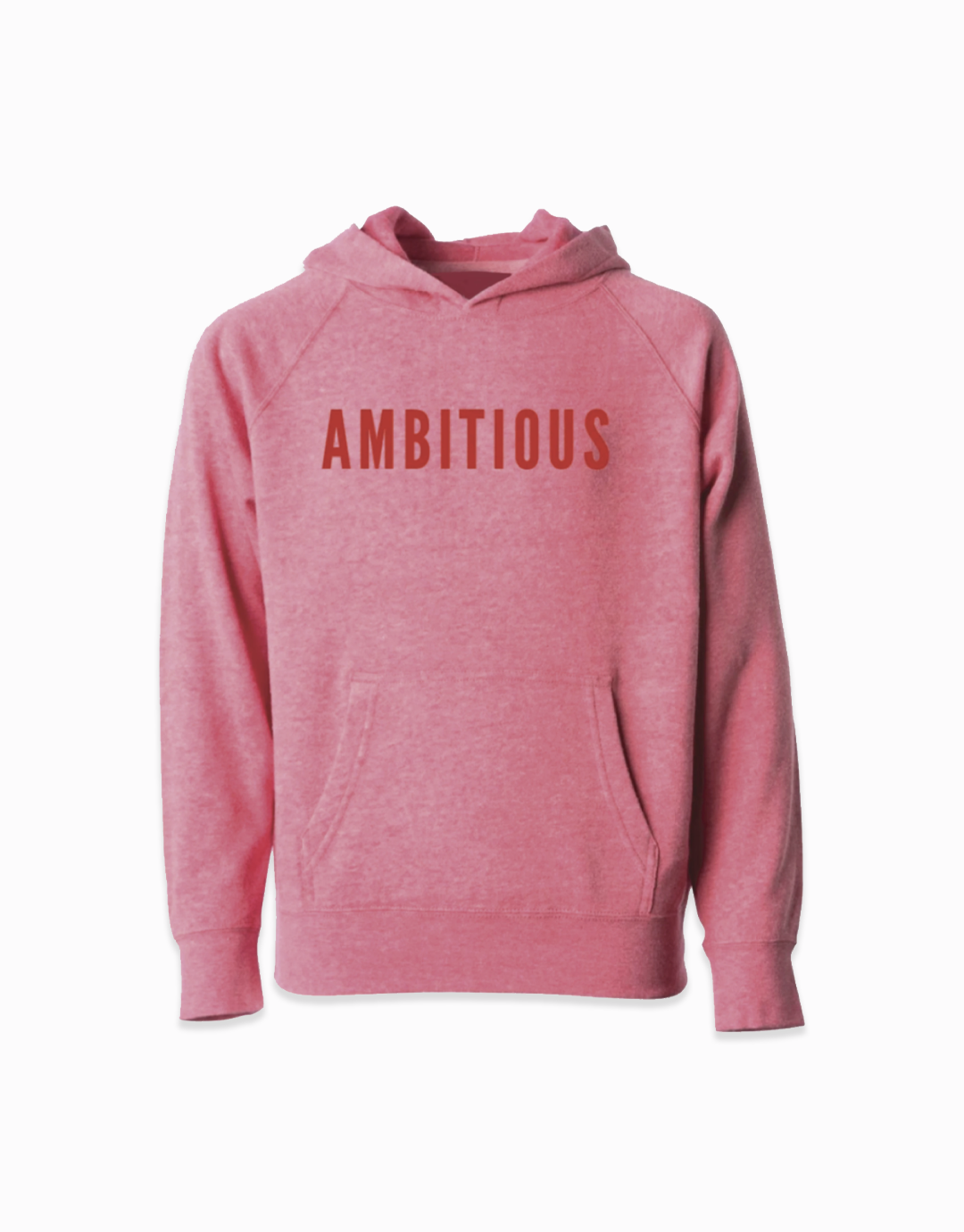 Ambitious Girl Sweatshirt
As the Ambitious Girl in Meena Harris's book reminders us - No "too that" or "too this" will stop what's inside us from flowering.  The perfect message. 
Cotton/polyester blend
By Meena Harris' Phenomenal 

Benefits:  The United State of Women, a national organization dedicated to convening, connecting, and amplifying voices in the fight for full gender equity.
Supporting Cause: Women's Rights