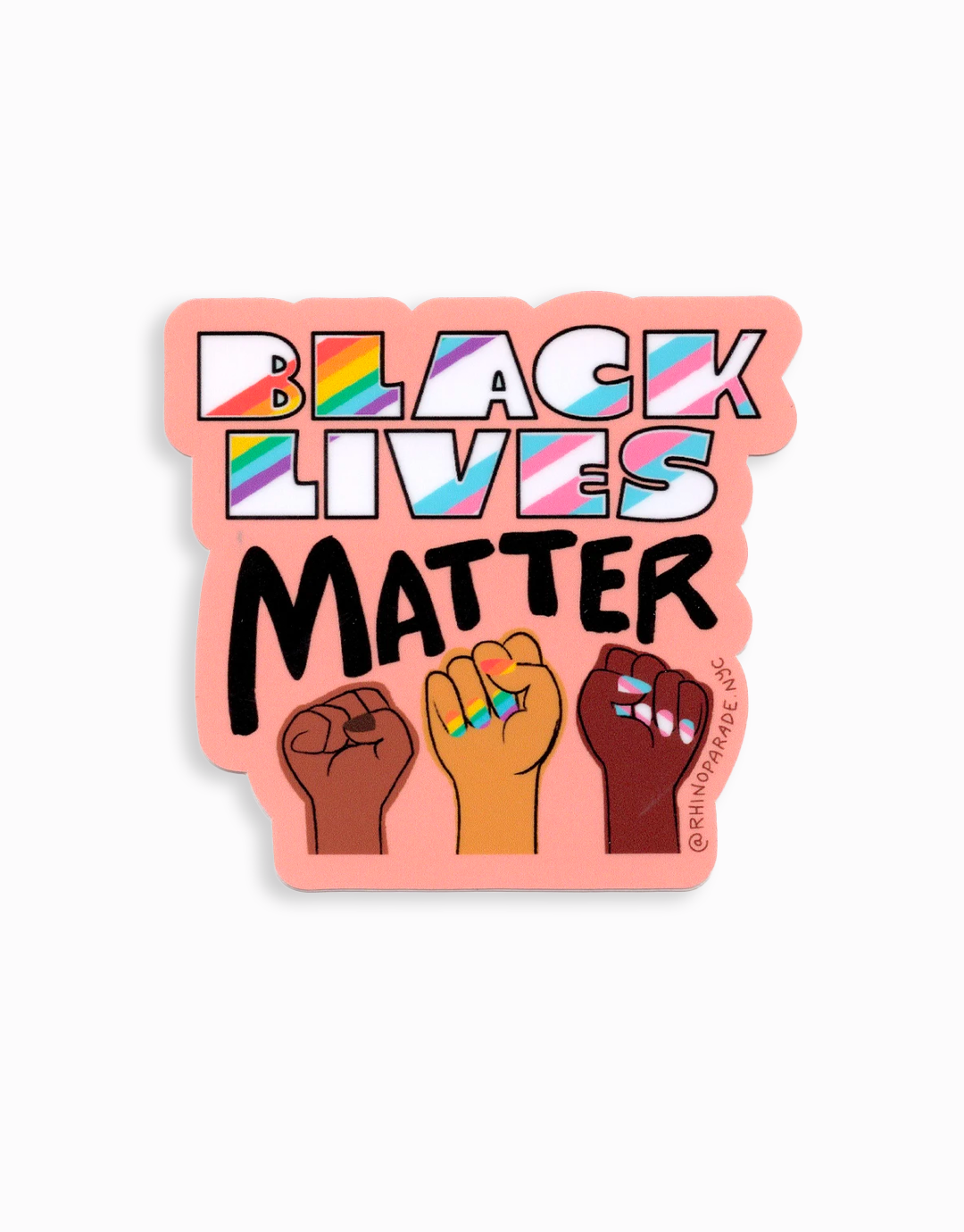 Black Lives Matter Sticker
It's up to all of us to continue doing the work & fight for racial justice. These Black Lives Matter stickers help you spread the message.

• Glossy coated durable vinyl sticker
Benefits: Black Futures Lab, a nonprofit working with Black people to transform communities, build Black political power and change the way that power operates—locally, statewide, and nationally.
Supporting Cause: Racial Justice, Activism