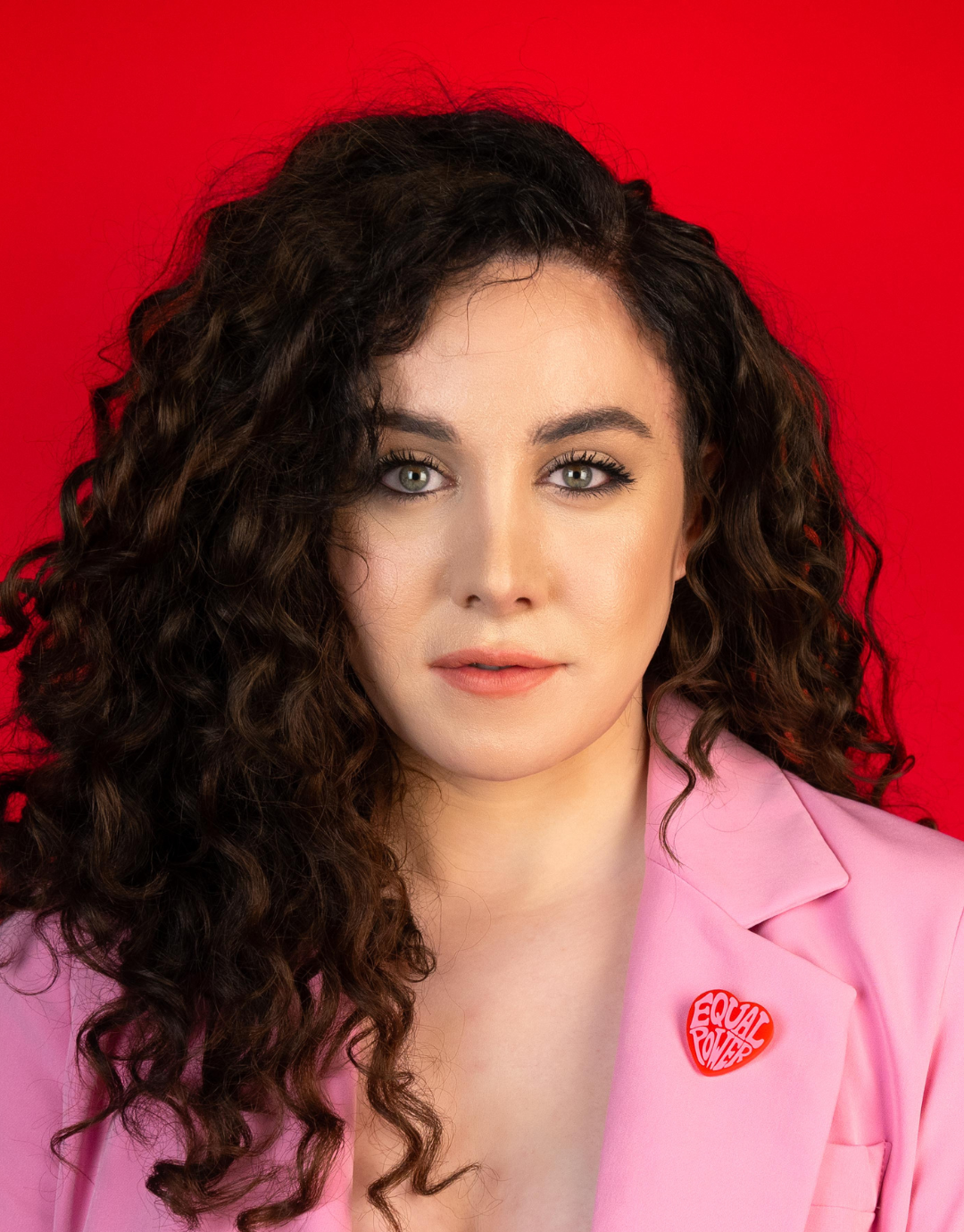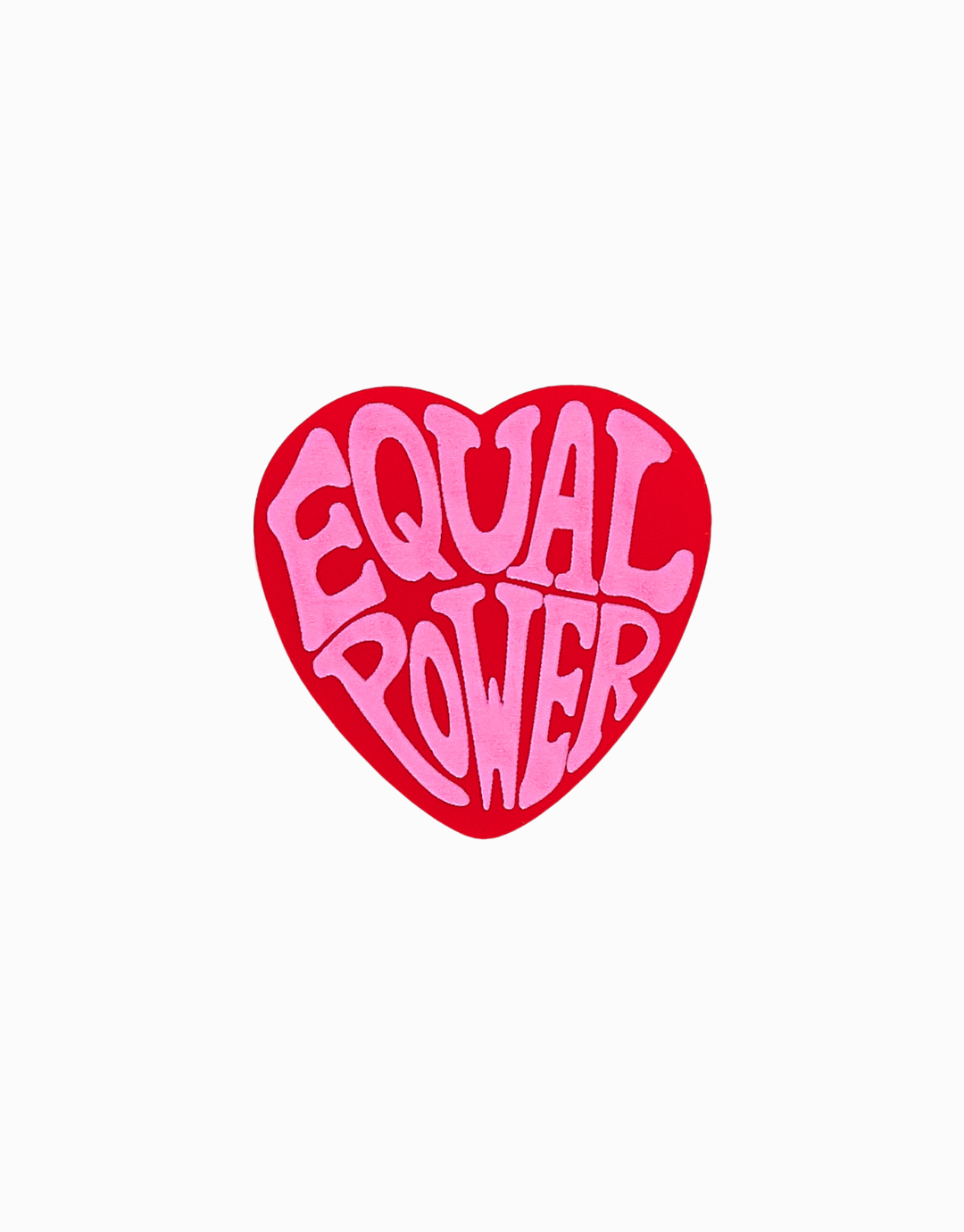 Equal Power Heart Brooch
Envision a world where the law promotes equality over misogyny in the Equal Power Heart Brooch by Tatty Devine. Etched in a pop of pink, this brooch nods to the second wave of feminism with 70s style lettering proclaiming "Equal Power."
Design measures 4cm x 4cm
Glossy red laser cut heart and set against a pin back
100% recycled piece
Handmade by all-female team in UK
Benefits: Equality Now, an organization working on legal and systemic change that addresses violence and discrimination against women and girls around the world. 

Supporting Cause: Women's Rights, Equality