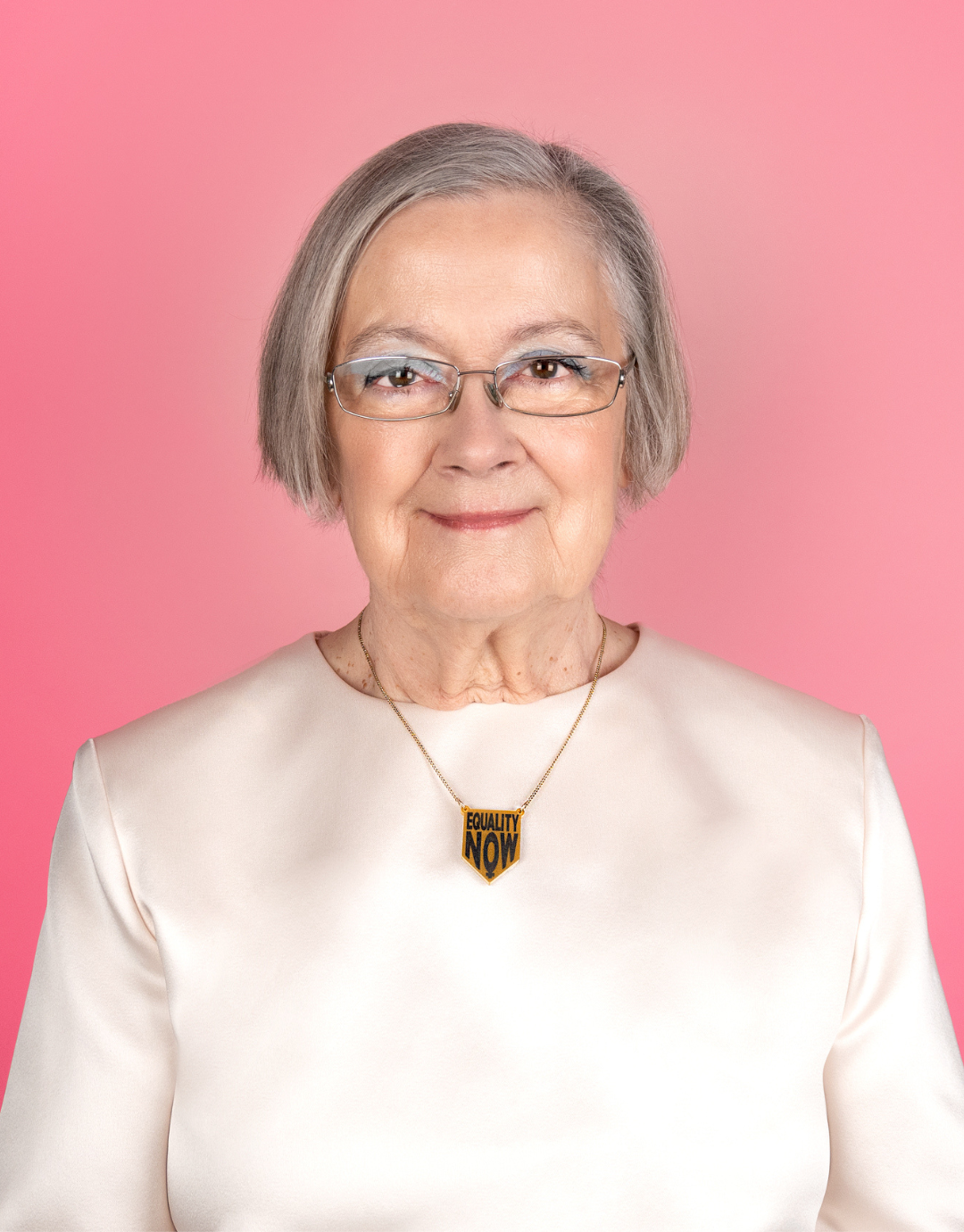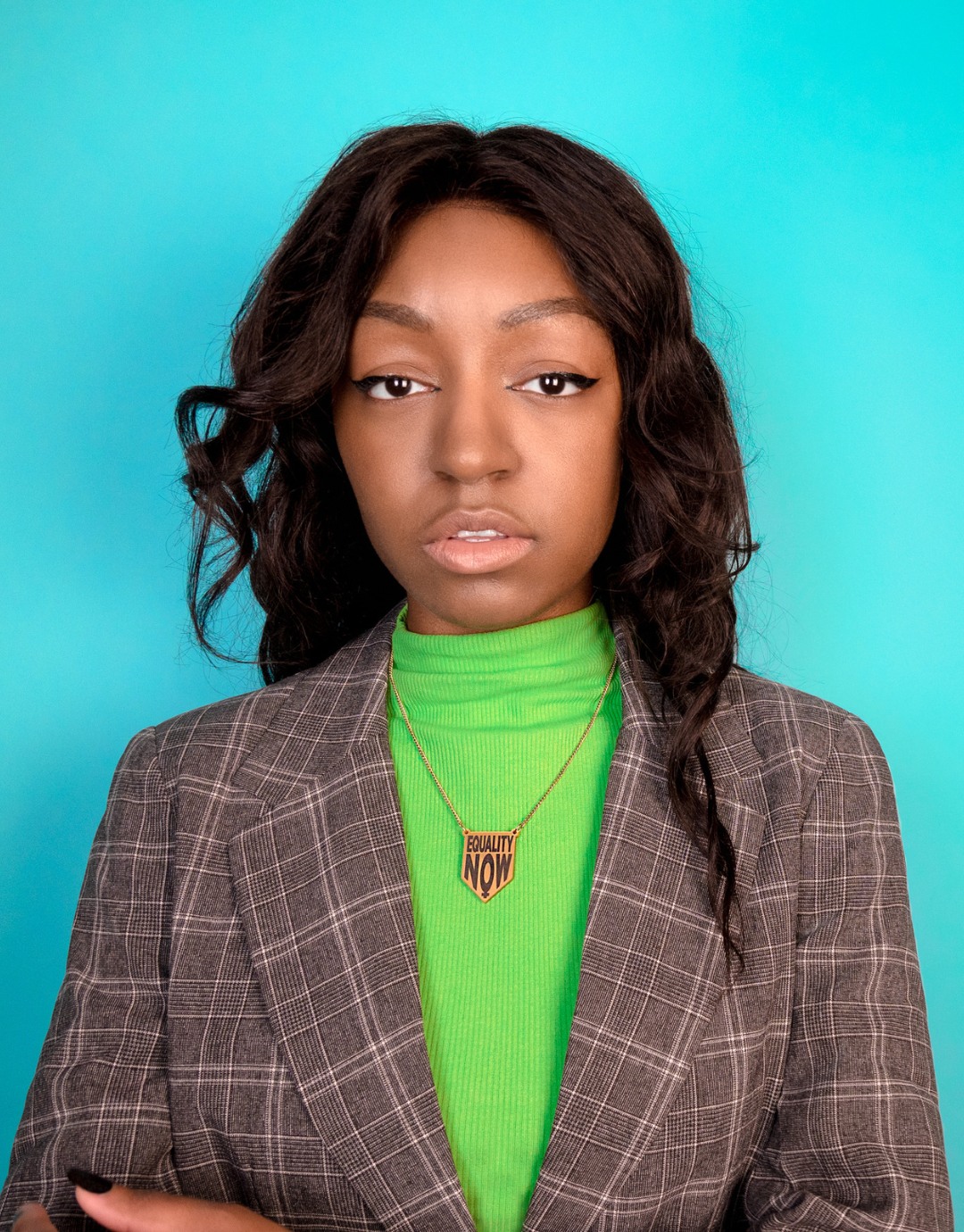 Equality Now Necklace
This Tatty Devine Equality Now Necklace was created to help champion gender equality worldwide. The shimmering matte gold acrylic necklace is laser cut to mimic a protest placard, and is etched and hand inked to bear Equality Now's logo.
Suspended from adjustable gold-tone chain measuring 48cm - 53cm inducing design
Design measures 3cm x 4cm
Handmade by all-female team in UK
Benefits: Equality Now, an organization working on legal and systemic change that addresses violence and discrimination against women and girls around the world. 

Supporting Cause: Women's Rights, Equality