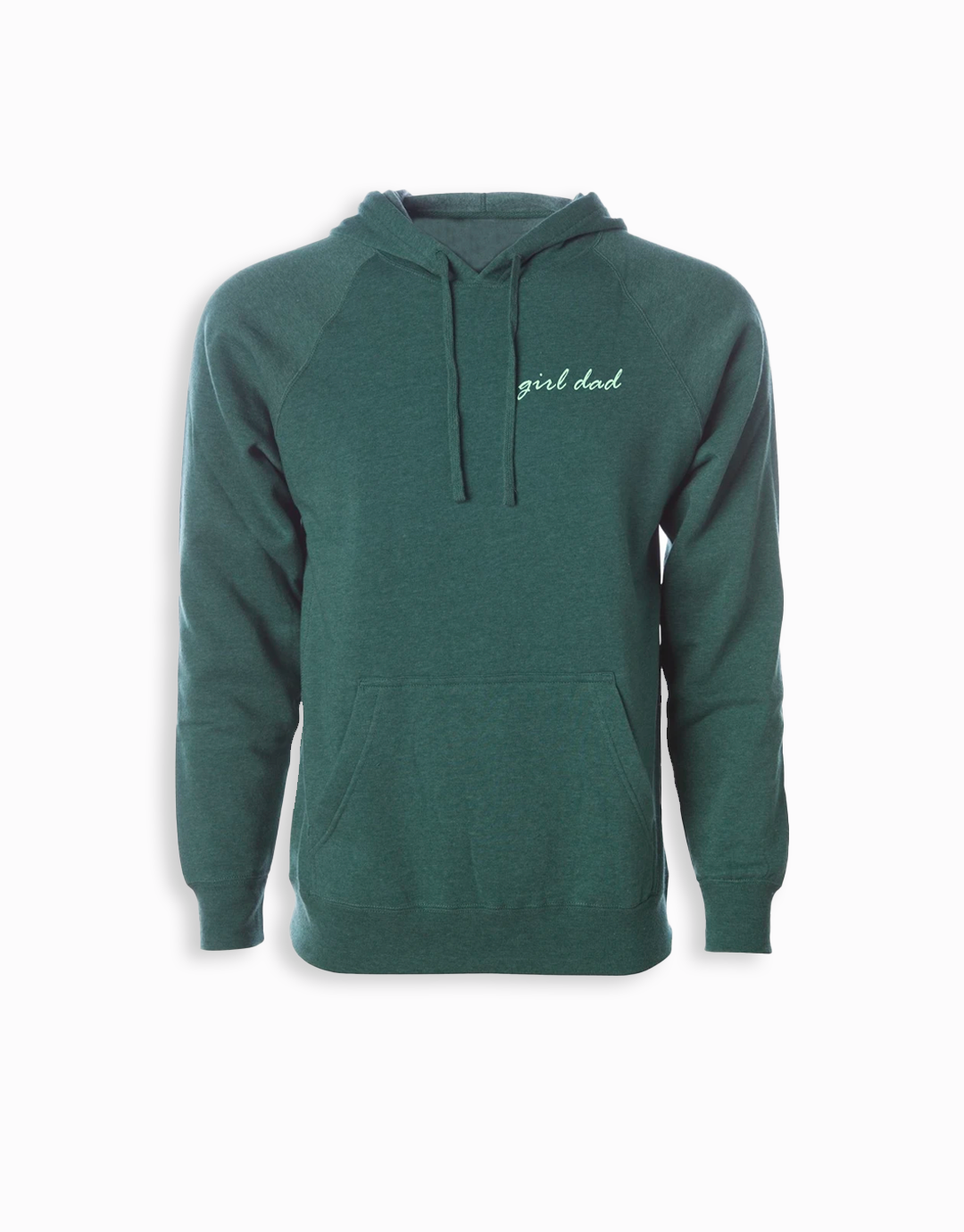 Girl Dad Hoodie
The perfect hoodie for all Girl Dads! Super soft and cozy for WFH, homeschooling, snack-making, and endless cuddling.

80% cotton/20% polyester blend
Designed by Meena Harris's Phenomenal
Benefits: Girl Up, a global program of the United Nations Foundation, working to advance girls' skills, rights, and opportunities to be leaders. Their programs have impacted 85,500 girls through 4,500 Clubs in nearly 125 countries and all 50 U.S. states, inspiring a generation of girls to be a force for gender equality and social change.
Supporting Cause: Women's Rights