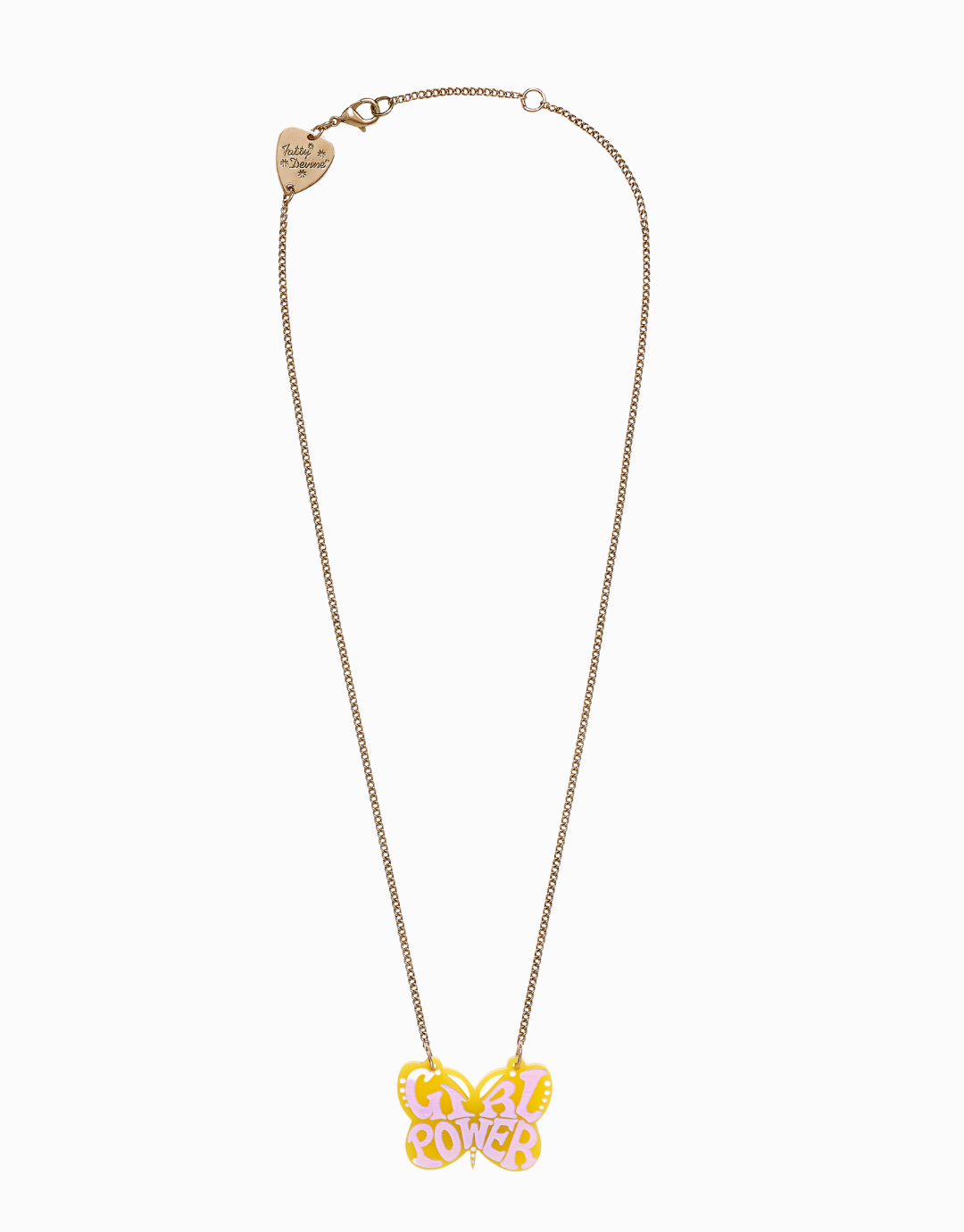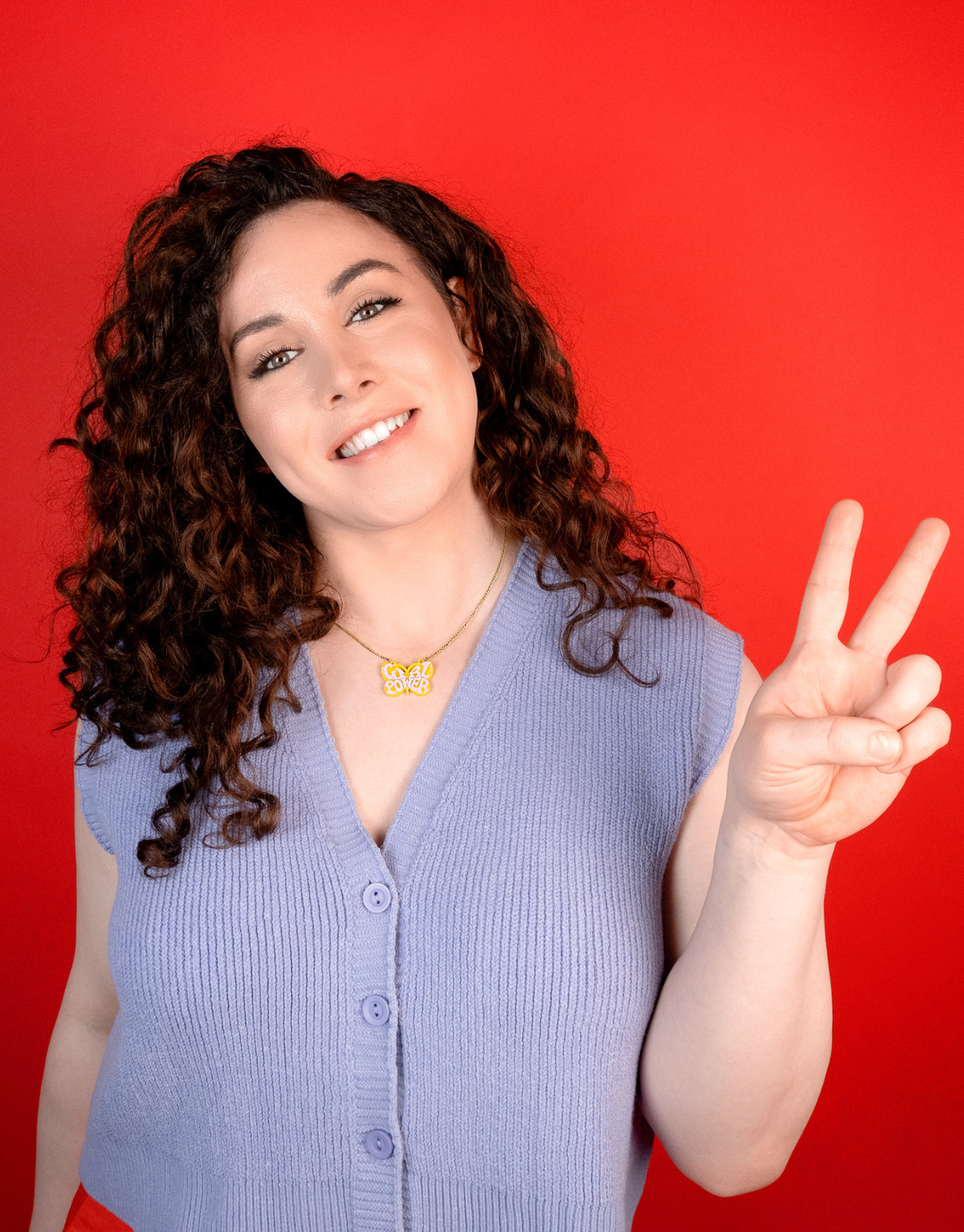 Girl Power Butterfly Necklace
Enable women and girls all over the world to spread their wings in the Girl Power Butterfly Necklace by Tatty Devine. The perfect gift for every future feminist, the uplifting phrase 'girl power' is hand inked in lilac lettering onto a 100% recycled acrylic butterfly. 

Suspended from adjustable gold-tone chain measuring 47cm - 52cm inducing design
Design measures 4cm x 23cm
Handmade by all-female team in UK
Benefits: Equality Now, an organization working on legal and systemic change that addresses violence and discrimination against women and girls around the world. 

Supporting Cause: Women's Rights, Equality