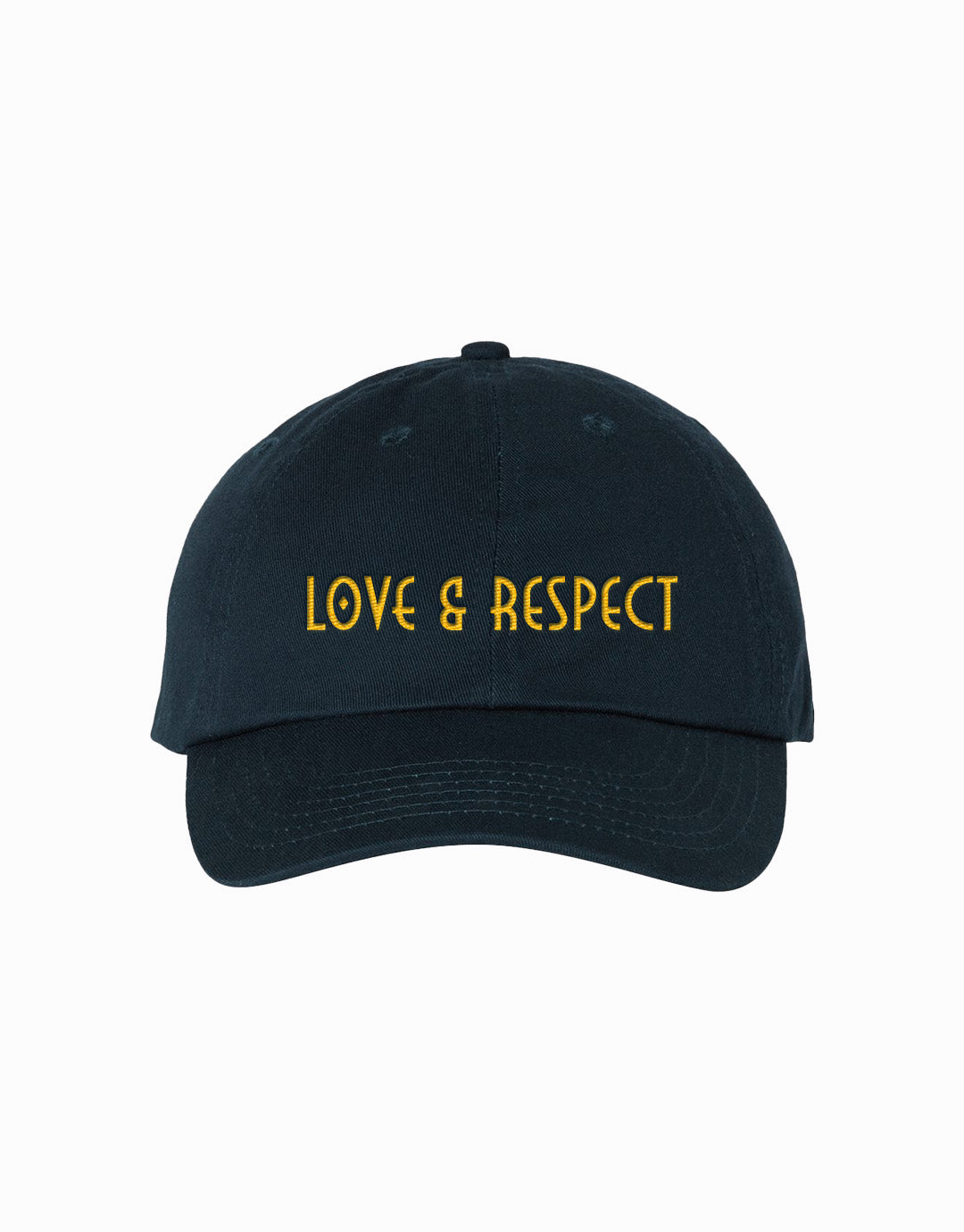 Love and Respect Hat
We teamed up with Some Like it Hot, this year's most Tony Award-nominated Broadway musical, to celebrate love, respect and inclusivity. We're wearing our hearts on our sleeves… well, heads. 🏳️‍🌈

As part of this collaboration, Social Goods has made a donation to The Trevor Project, the leading suicide prevention organization for lesbian, gay, bisexual, transgender, queer, and questioning (LGBTQ) young people.

Unstructured, six-panel, low-profile dad hat
100% cotton, garment-washed twill
Tri-glide adjustable buckle closure
Supporting Cause: Equality
Please note that purchase of this collection does not affect Social Goods' overall donation to The Trevor Project.