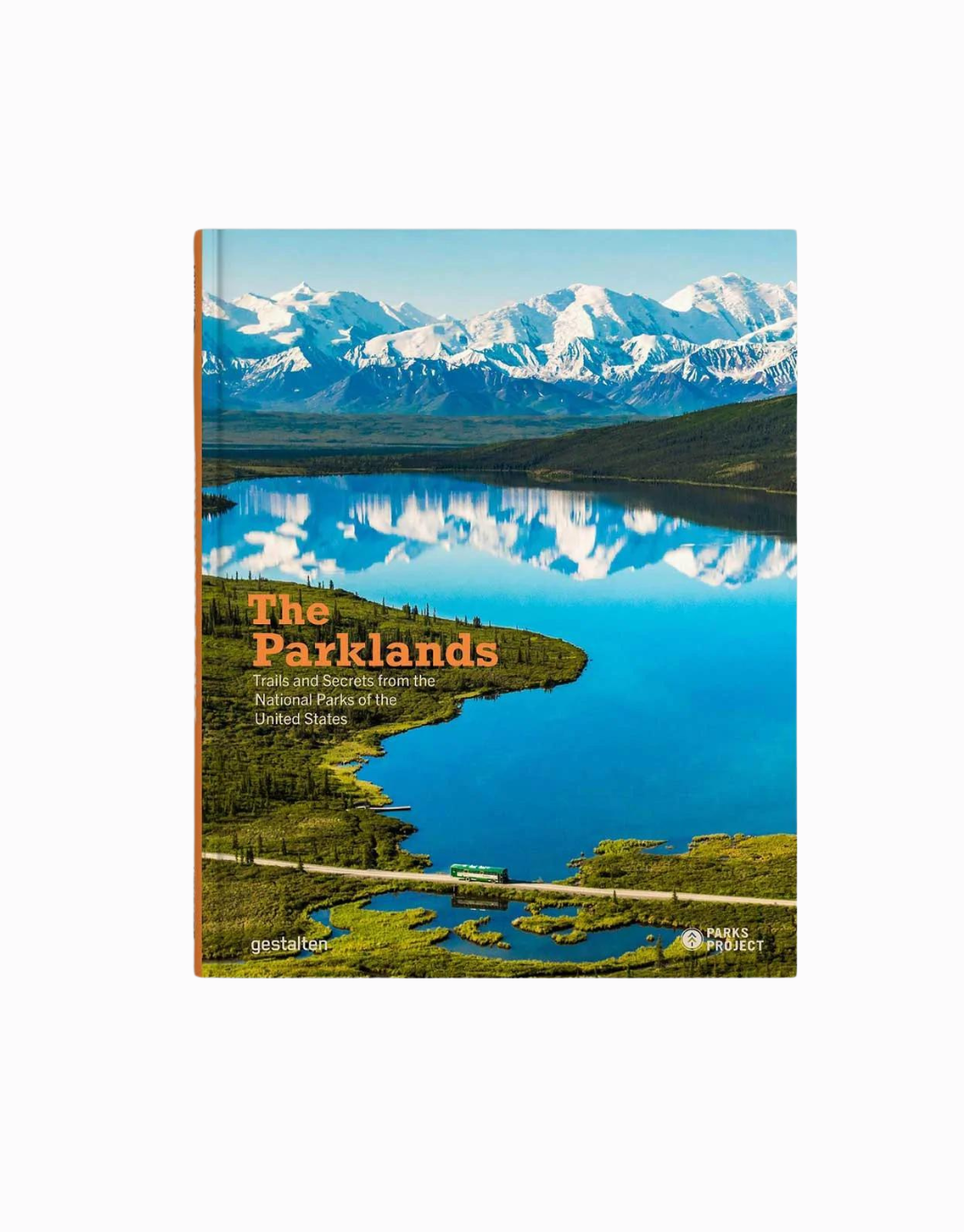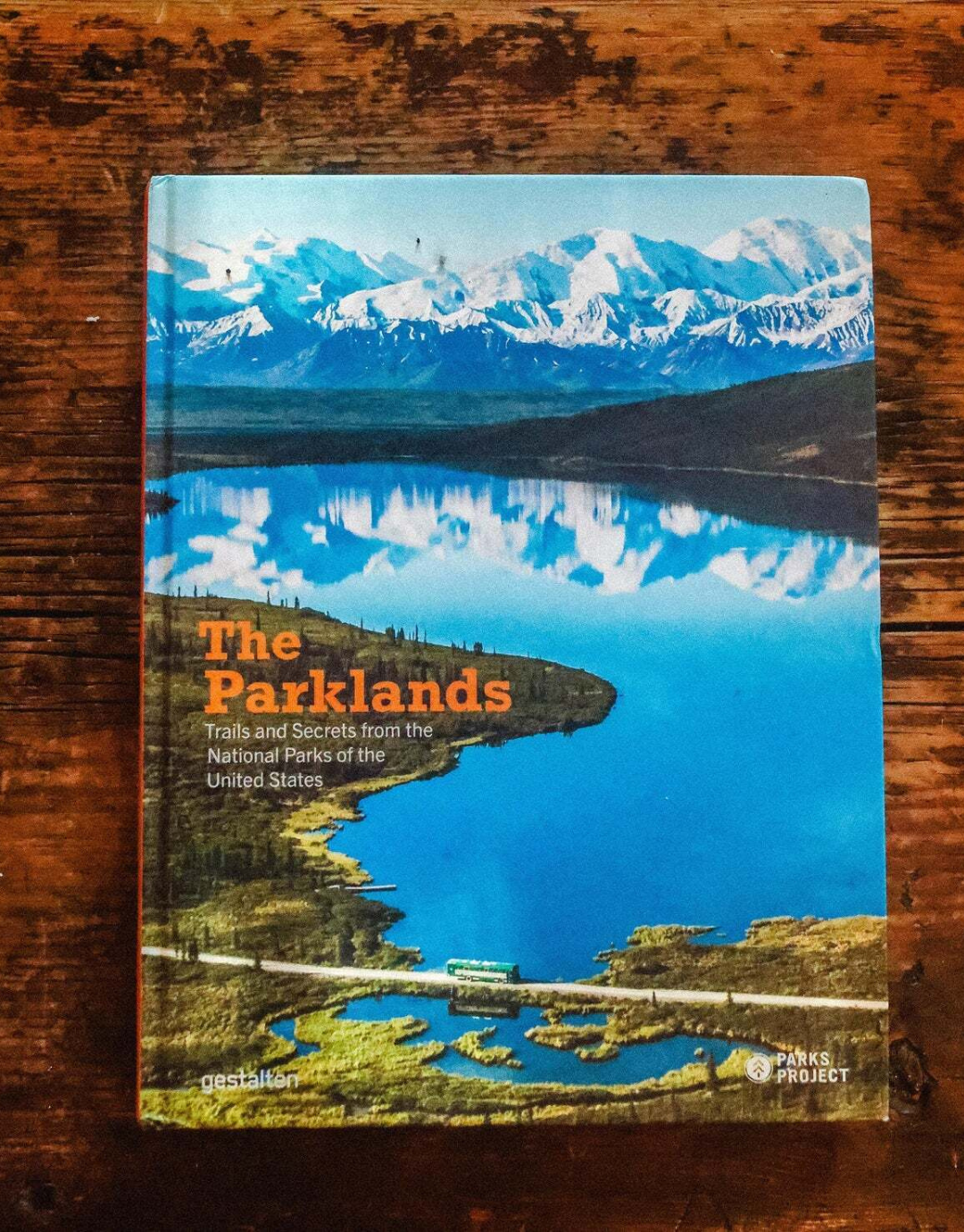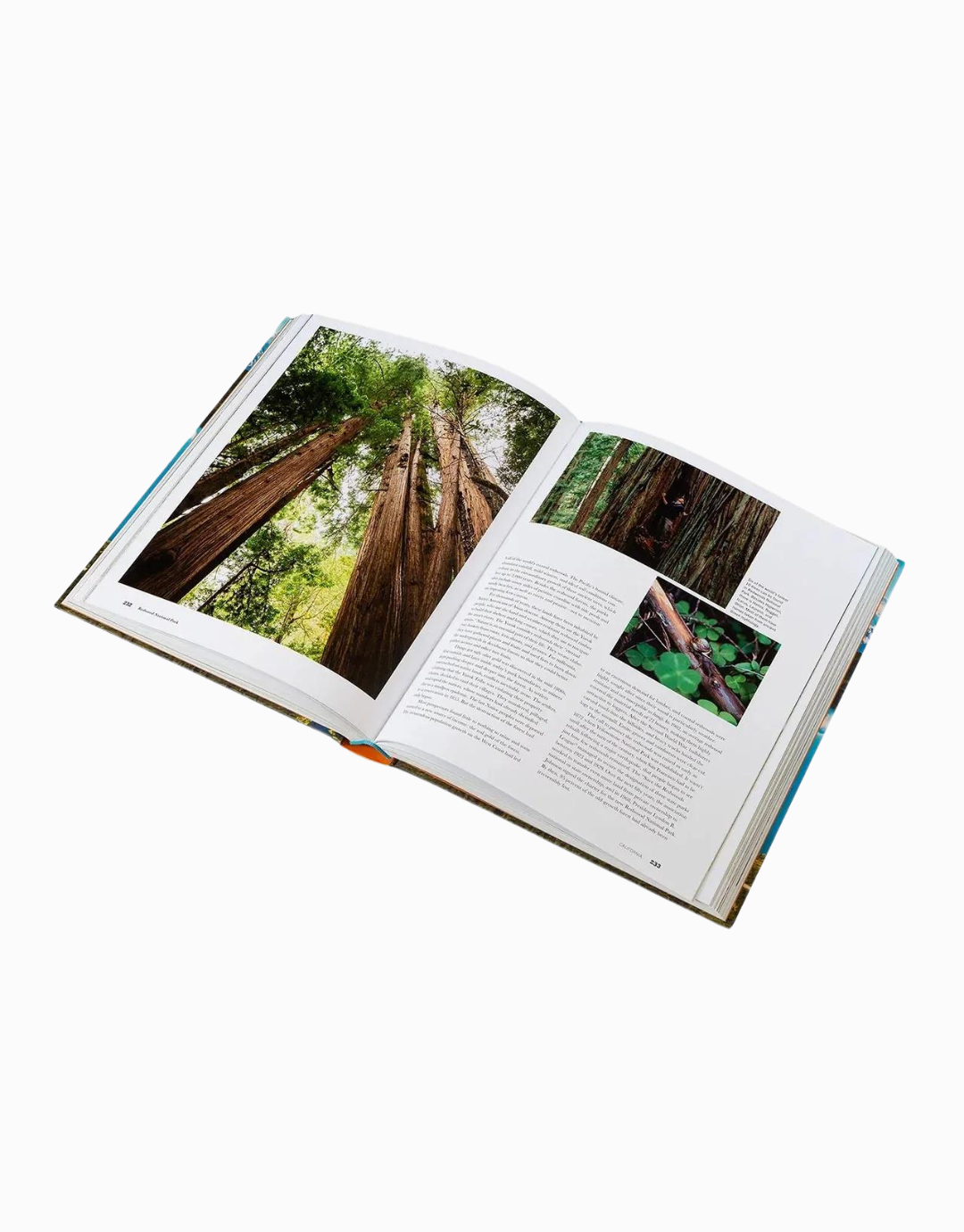 The Parklands Book
The perfect coffee table book for a nature lover, 'The Parklands' takes you on a thrilling tour in every direction, with a special focus on sustainable, low-impact exploration.
Whether you like birdwatching, hiking, stargazing, or simply forest bathing, this book gives you essential information, along with quirky facts, to help plan your own adventures in the American wild. Buckle up your boots, hit the trail, and remember: leave no trace.
Hard-covered 367 page book
Printed on FSC-Certified paper
Benefits
:
 The National Parks Conservation Association 
and their mission to fight every day for the future of public lands so they are preserved for generations to come.
Supporting Cause: Environment