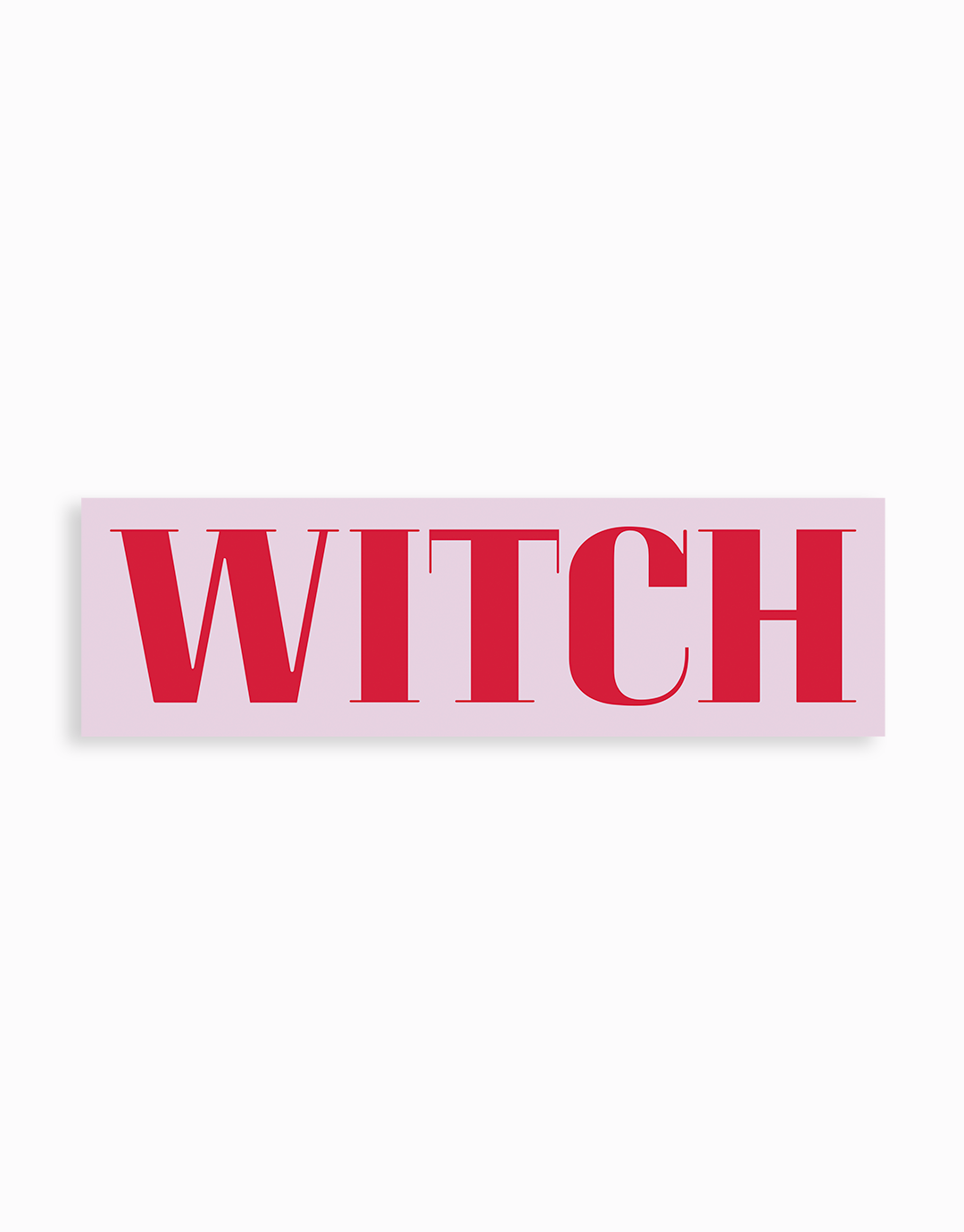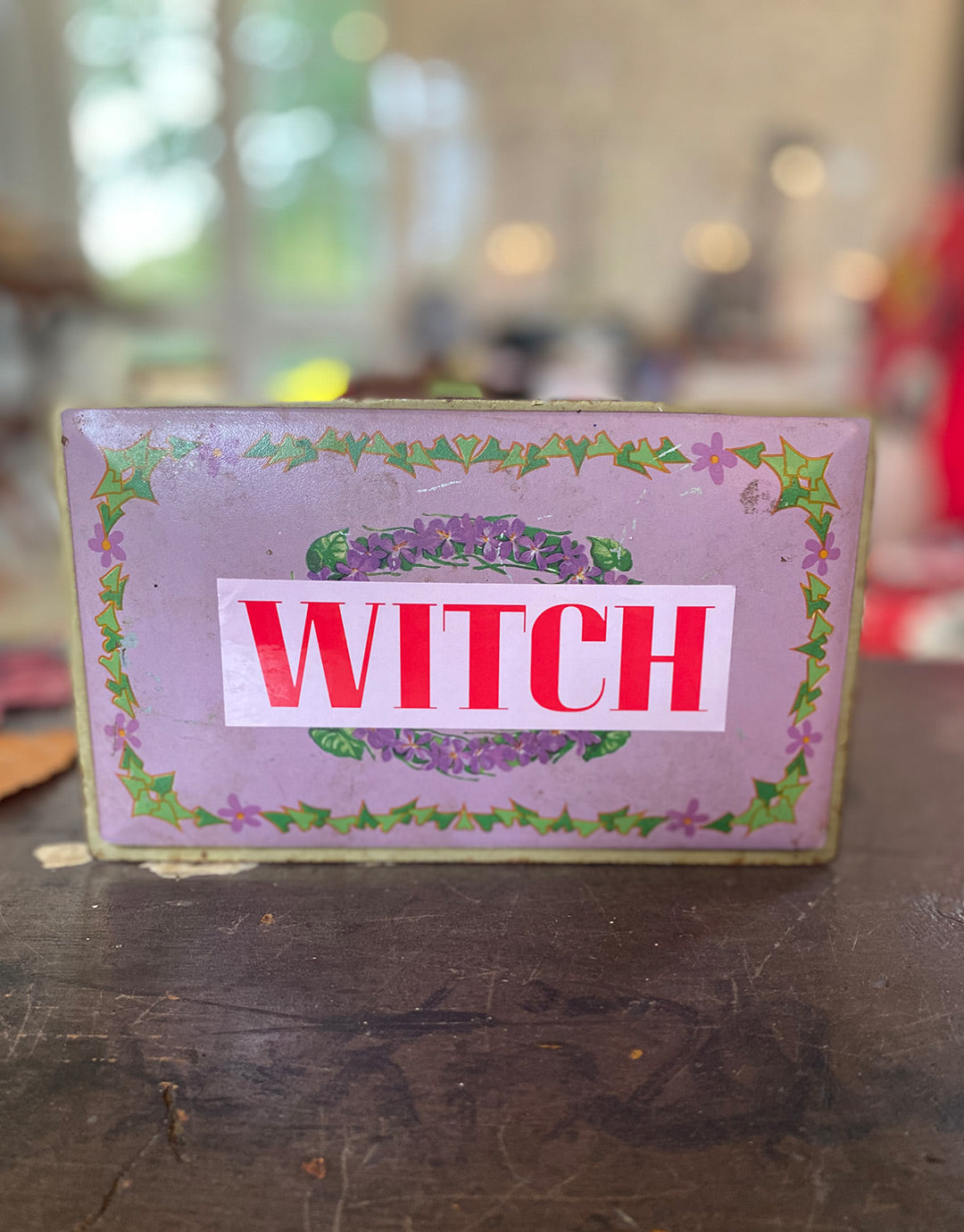 Witch Sticker
The 1692 Salem Witch Hunts attempted to exterminate all women who held positions of power and mastery. Today, we reclaim the word Witch with this new sticker from prinkshop. 
Women are all entitled to fundamental human rights. Women are all entitled to speak their minds. Women are all entitled to reproductive health care.
Benefits: Planned Parenthood of Greater New York, an organization working to advance the reproductive health and rights of all New Yorkers - and elect candidates who support a full range of reproductive health care services.
Supporting Cause: Women's Rights