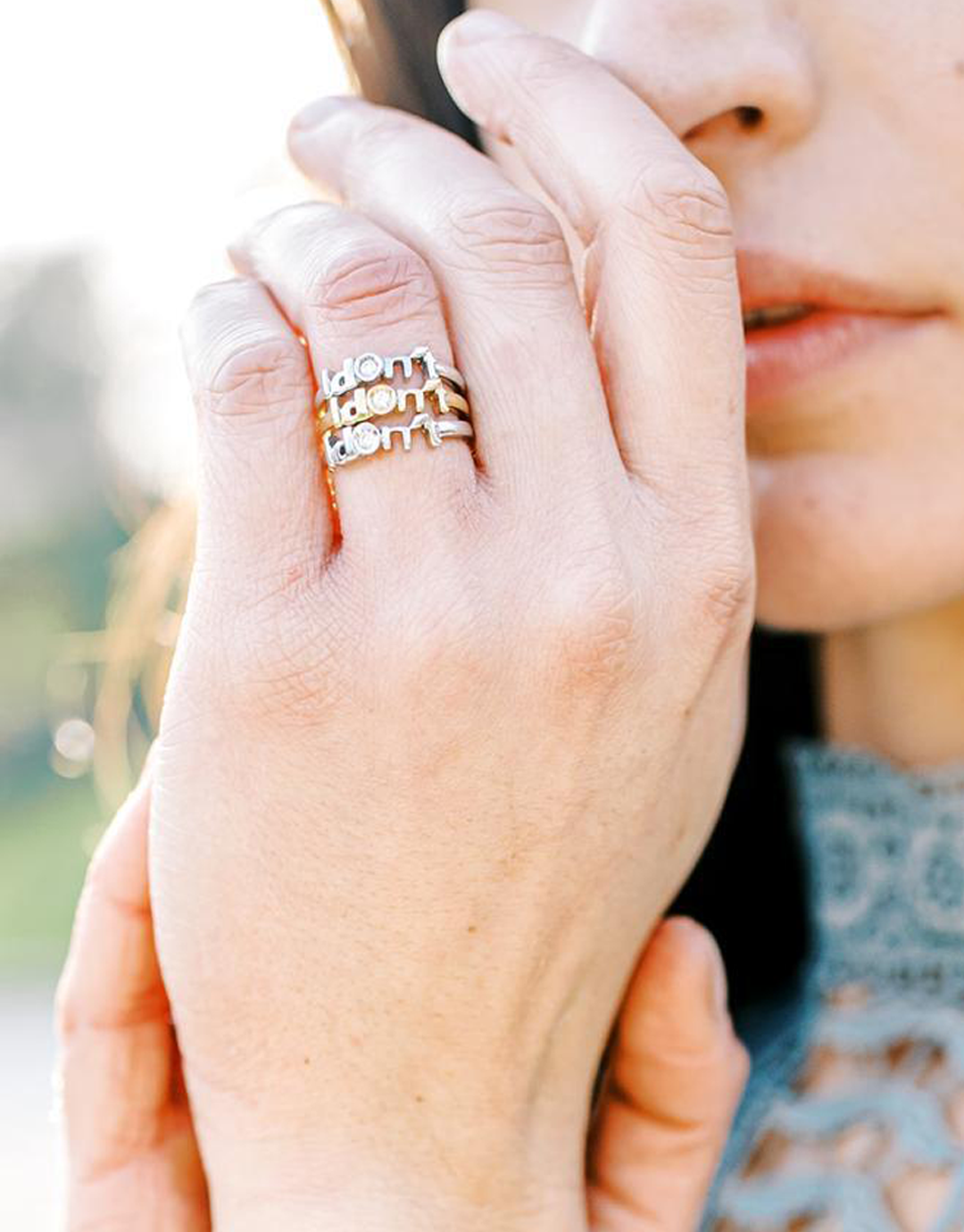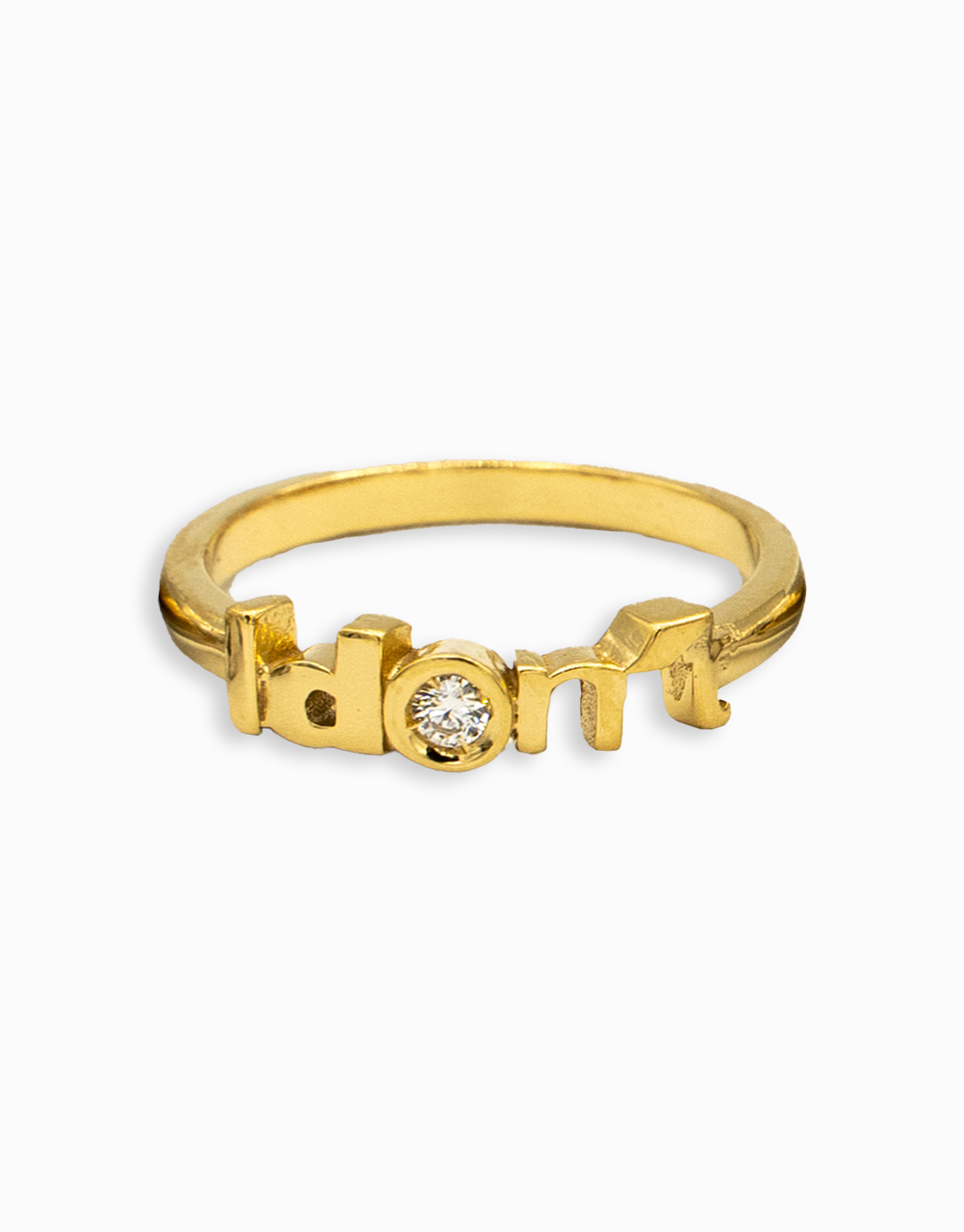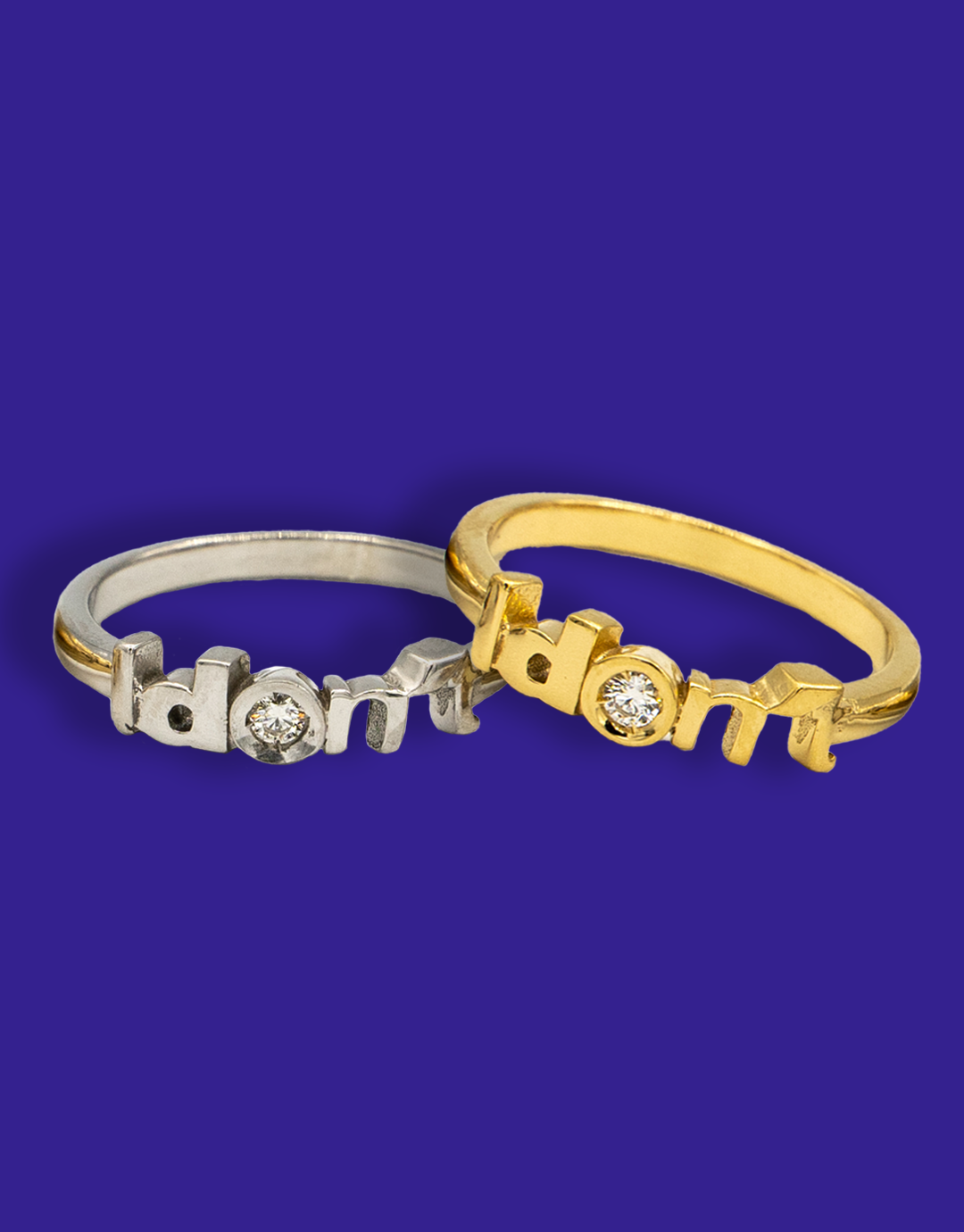 I Don't Ring - 18K Gold
Color:
18K gold 925mm silver plated
COVID-19 disproportionally affects the most vulnerable among us, especially girls. Millions of girls are out of school. Abuse and child marriage rates are on the rise. Experts predict an additional 13 million more child marriages in the next decade, on top of the 12 million child marriages that happen every year.

Jewelry designer Miriam de Ungria has designed the 'I Don't' ring to support VOW for Girls's efforts to end child marriage and help all girls own their futures.
18K Gold 925mm silver plated with a brilliant cut natural diamond



Available in size 6
Photography by: 

Amy Mulder Photography
Benefits: VOW for Girls supports local organizations -- particularly girl, women and youth-led groups -- working to prevent child marriage and advance girls' rights. 
Supporting Cause: Women's Rights

For international customers, please note, shipping fees do not include custom and duty fees.