Shop with us and do some good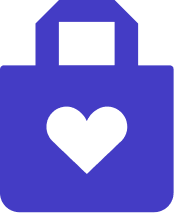 Make a Statement
Shop goods that start conversations and benefit the causes you care about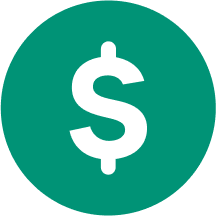 Support the Causes
Not only are you showing support, but every purchase you make gives back to a nonprofit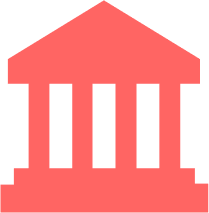 Be a Change-Maker
Connect with nonprofits working to deliver real change, and learn more ways to get involved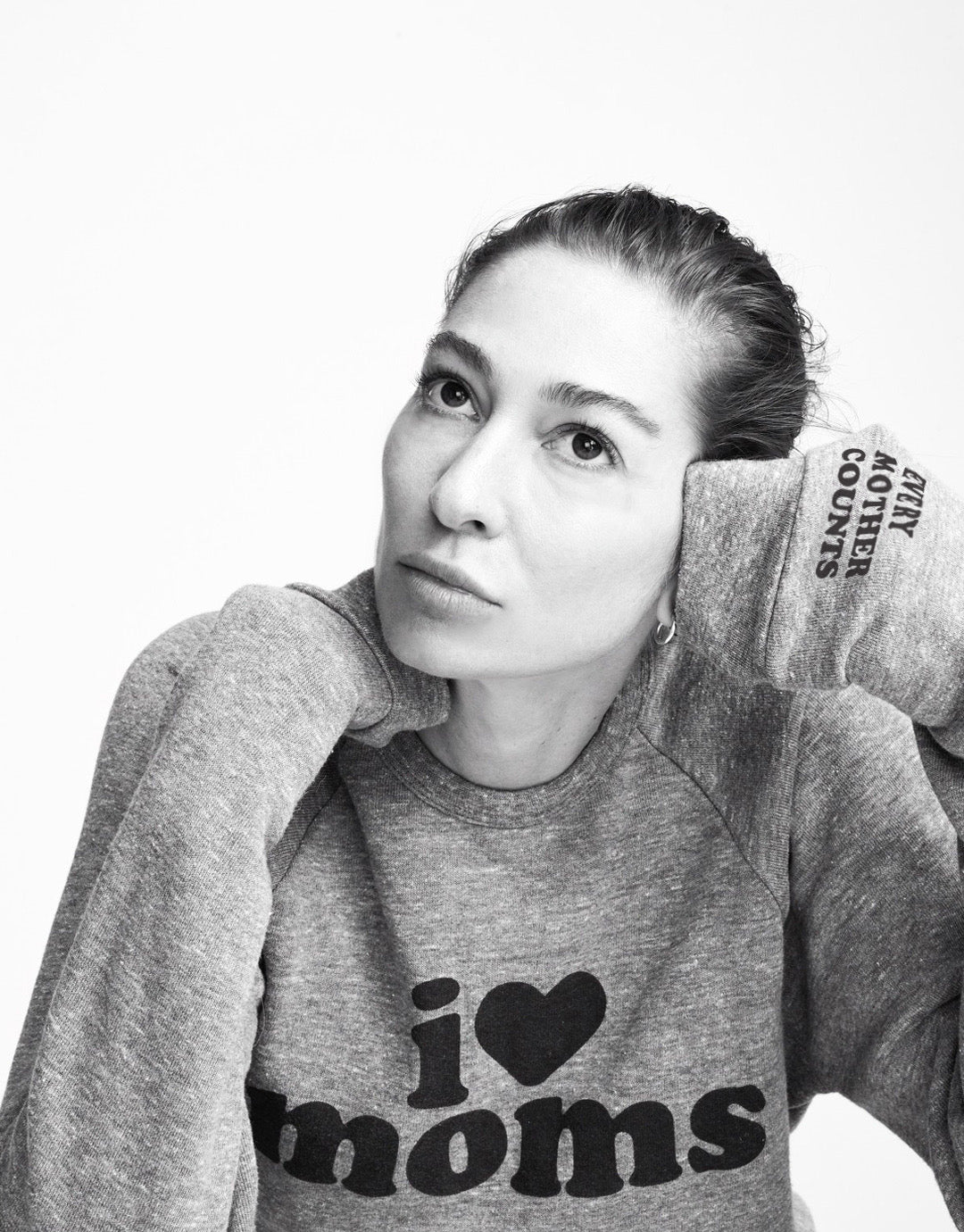 A New Exclusive
We Love Moms
To raise awareness of the country's maternal health crisis and support the ongoing efforts to end it, we've collaborated on the new "I Heart Moms" Sweatshirt with New York stylist Sarah Clary.
For every one sold, we're donating 20% of the purchase price to the nonprofit Every Mother Counts to invest in and amplify maternity care models that advance birth justice and improve health outcomes.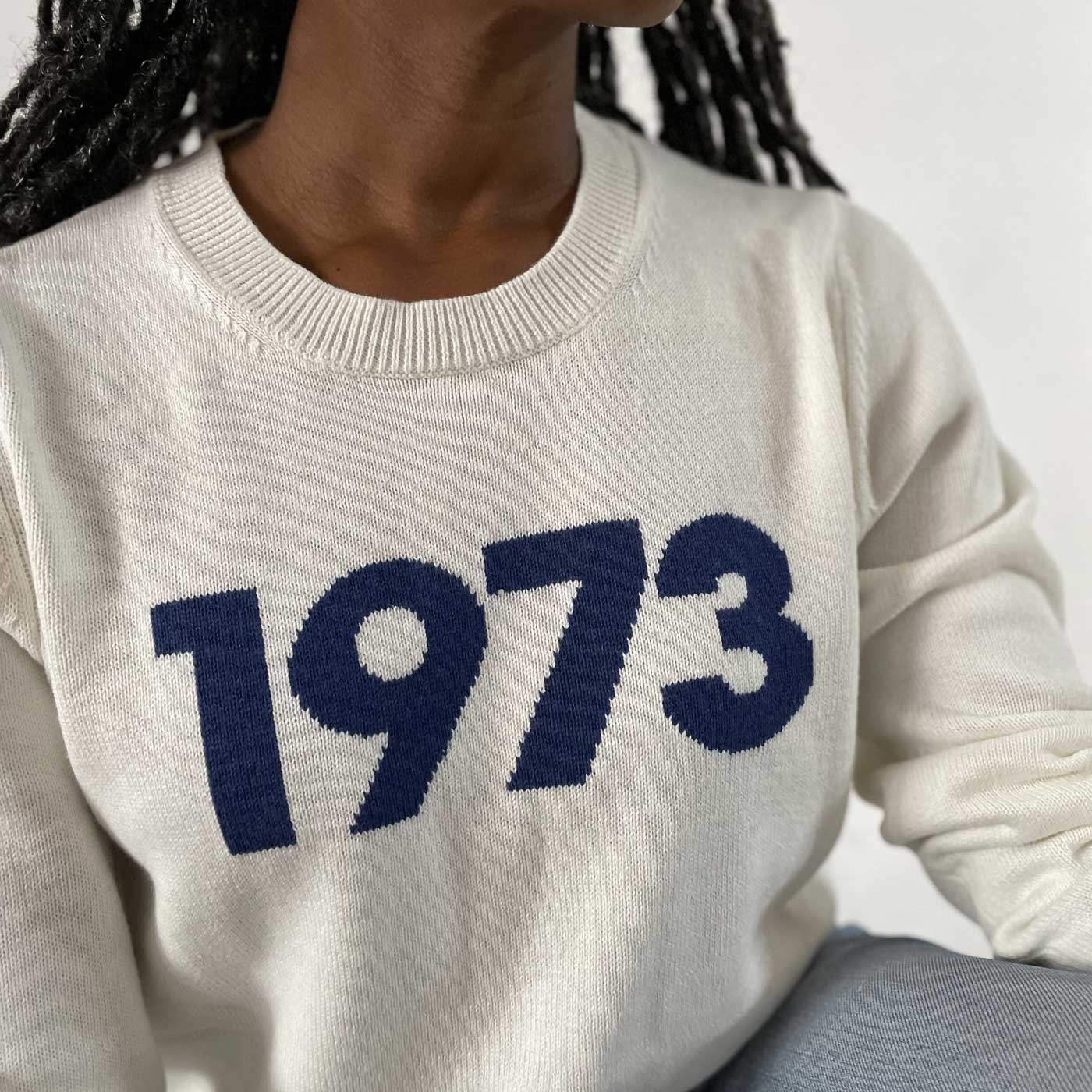 stand up for abortion rights
1973 collection
Since the Supreme Court overturned Roe v. Wade last June, 13 states have enforced total abortion bans.

The 1973 Collection, designed by printshop, supports the National Institute for Reproductive Health's work fighting state-by-state to protect our rights and equitable access to reproductive health.
Goods That Inspire Goods That Educate Goods That Connect Goods That Empower Goods That Inspire Goods That Educate Goods That Connect Goods That Empower Goods That Inspire Goods That Educate Goods That Connect Goods That Empower