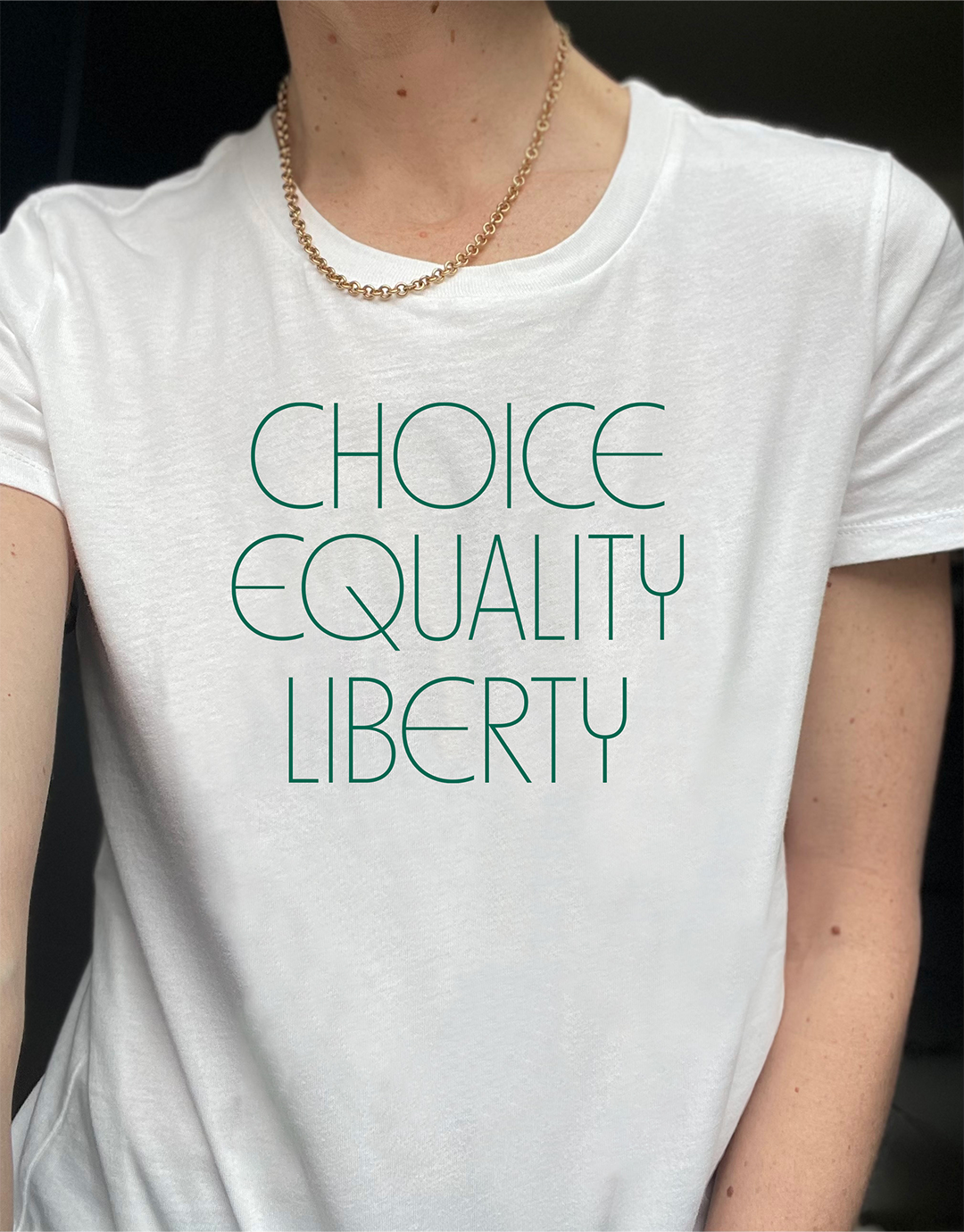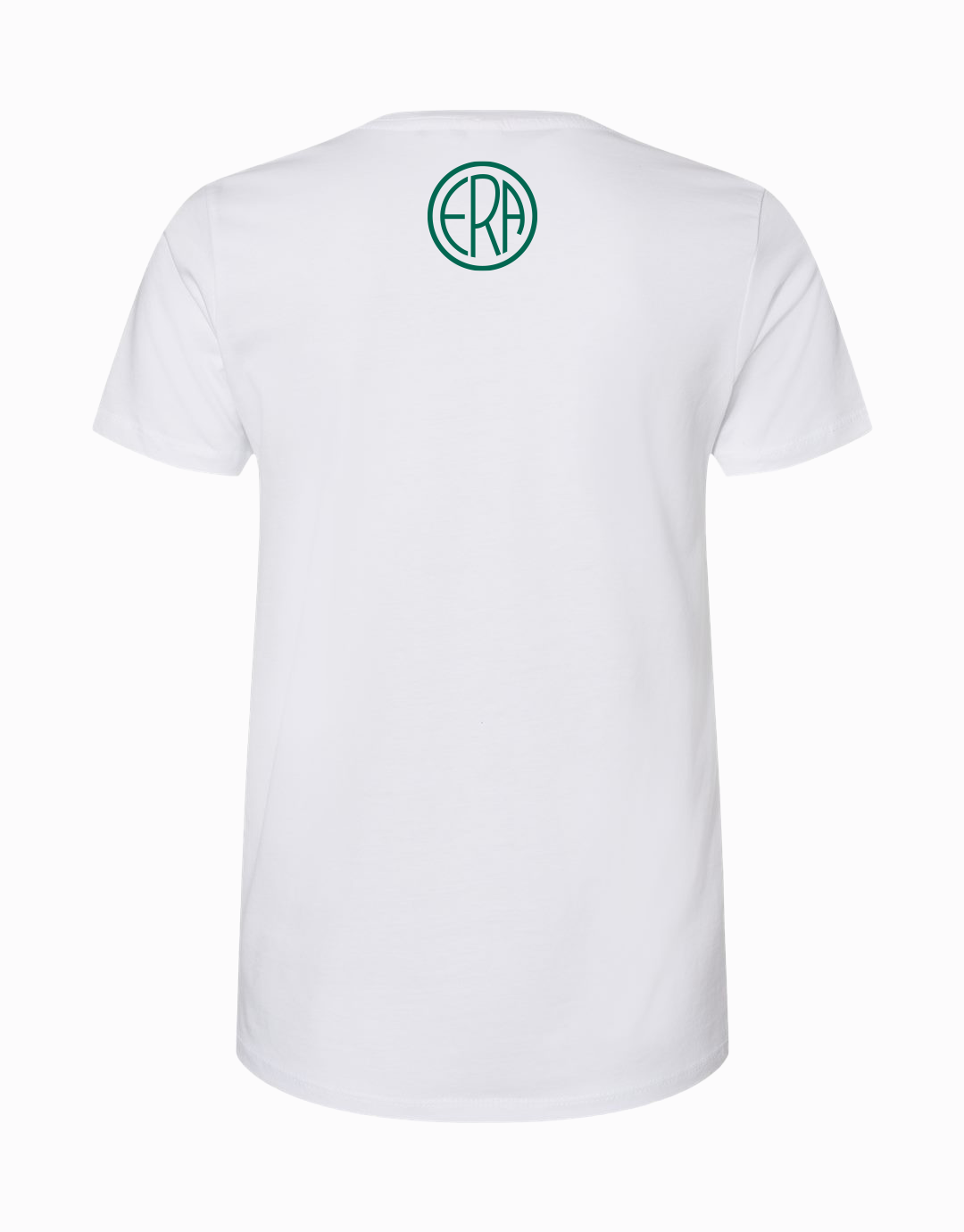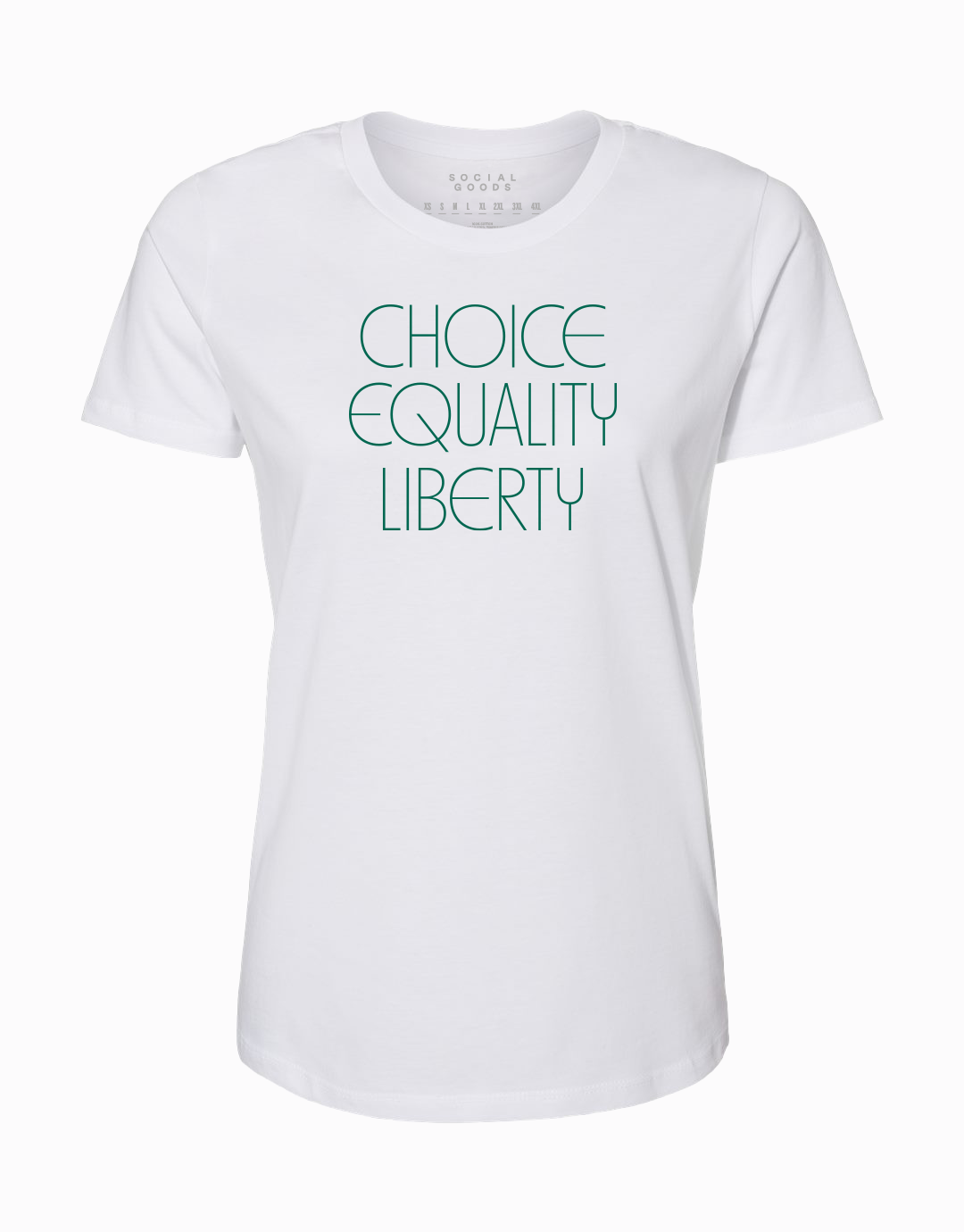 Choice Equality Liberty ERA T-Shirt
Did you know the word "woman" isn't in the U.S. Constitution? Yah, we know… cue the eye roll.

This year marks 100 years since the introduction of the Equal Rights Amendment and, yet, we're STILL fighting for equal protection under law a century later. For a world where choice, equality and liberty means the same regardless of gender, race, ethnicity, class, or any other aspect of identity.

The Choice Equality Liberty t-shirt serves honors the continued fight to publish the ERA – the 24 words are what's needed to finally, fully, and federally protect 
abortion rights, marriage equality, gender-affirming care and more.

Classic Women's Fit




If looking for a roomier fit, we recommend sizing up. 

Made from the softest midweight cotton jersey




Printed in the USA



Benefits: NOW (National Organization for Women) and its mission of securing equality and women's rights through an intersectional feminist agenda. Their priorities include reproductive freedom, economic justice, racial justice, LGBTQIA+ rights, constitutional equality, and ending violence against women.
Supporting Cause:  Women's Rights