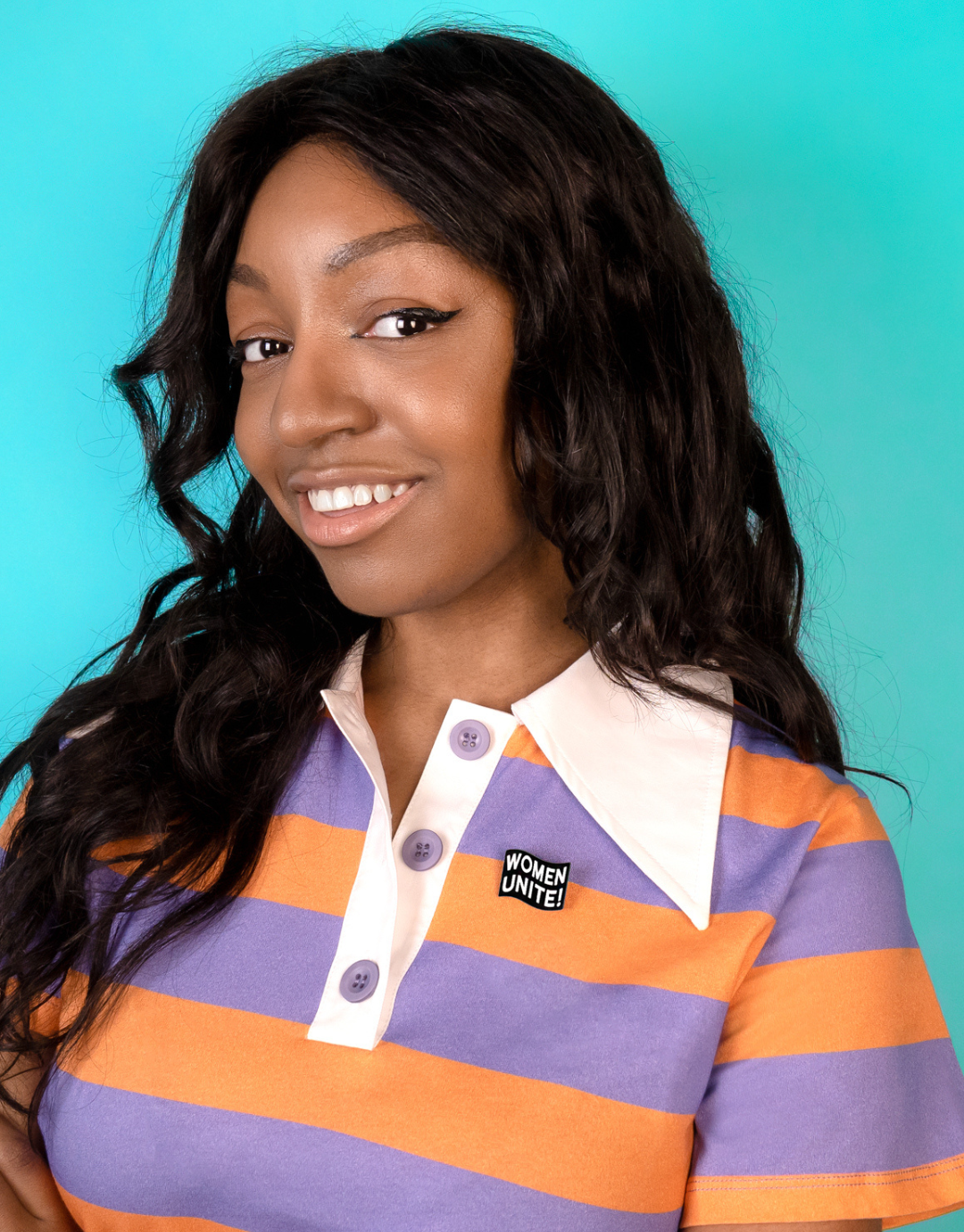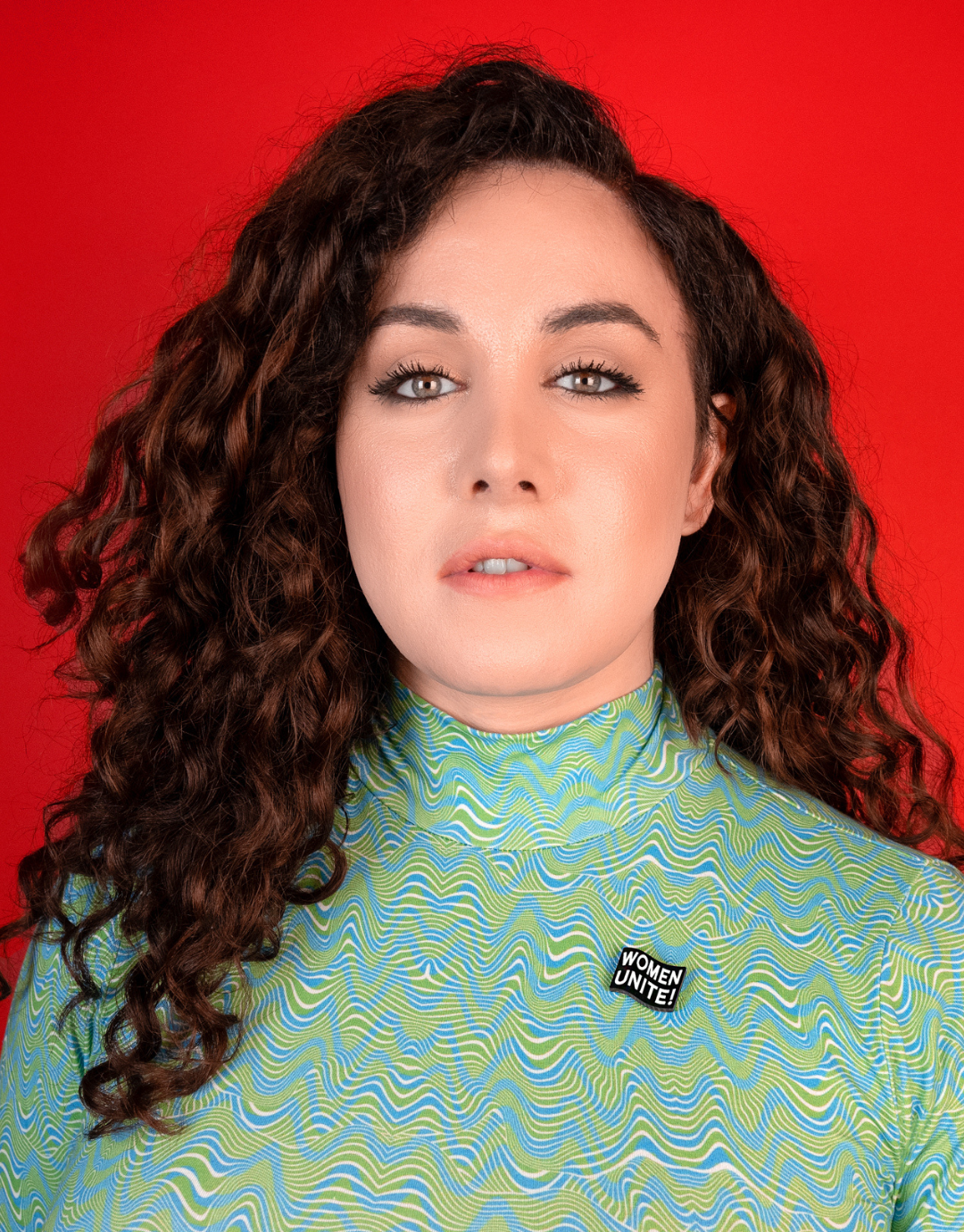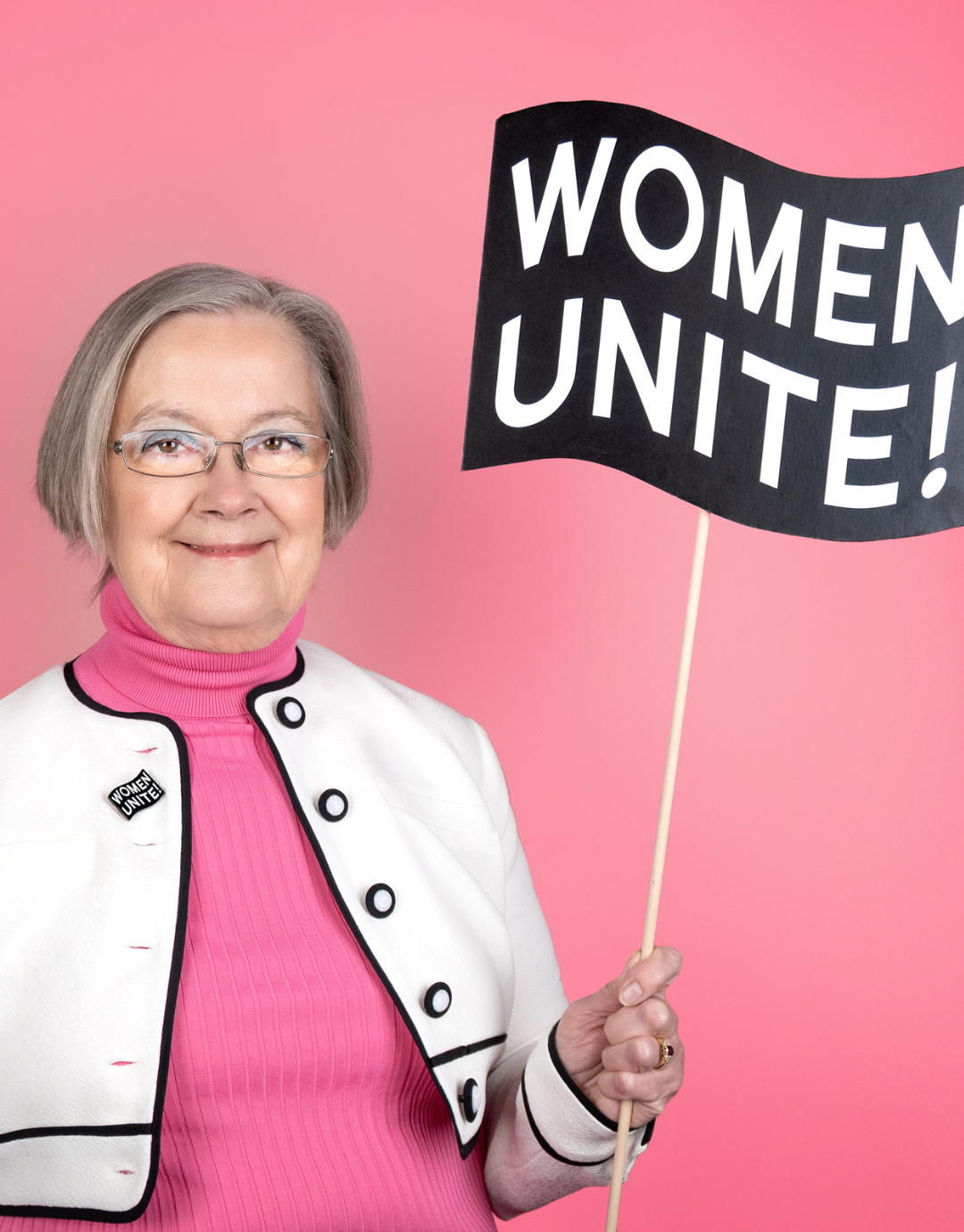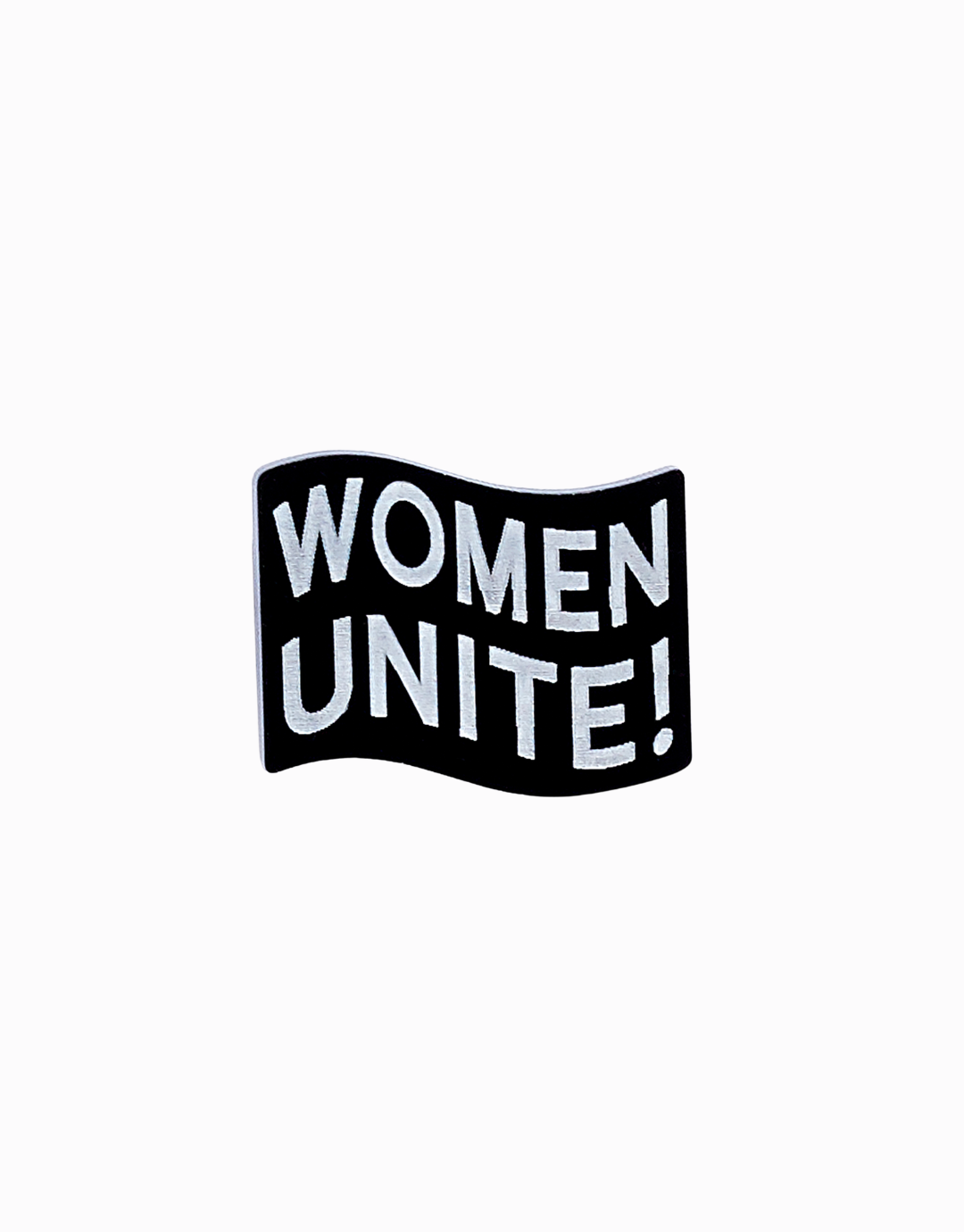 Women Unite Brooch
The Women Unite Brooch by Tatty Devine is inspired by Equality Now's goal to fight the critical challenges faced by women and girls worldwide. It's a laser cut glossy black acrylic, laser-etched and hand inked with this motto. 

Design measures 3.2cm x 2.7cm
100% recycled banner

Handmade by all-female team in UK
Benefits: Equality Now, an organization working on legal and systemic change that addresses violence and discrimination against women and girls around the world. 

Supporting Cause: Women's Rights, Equality