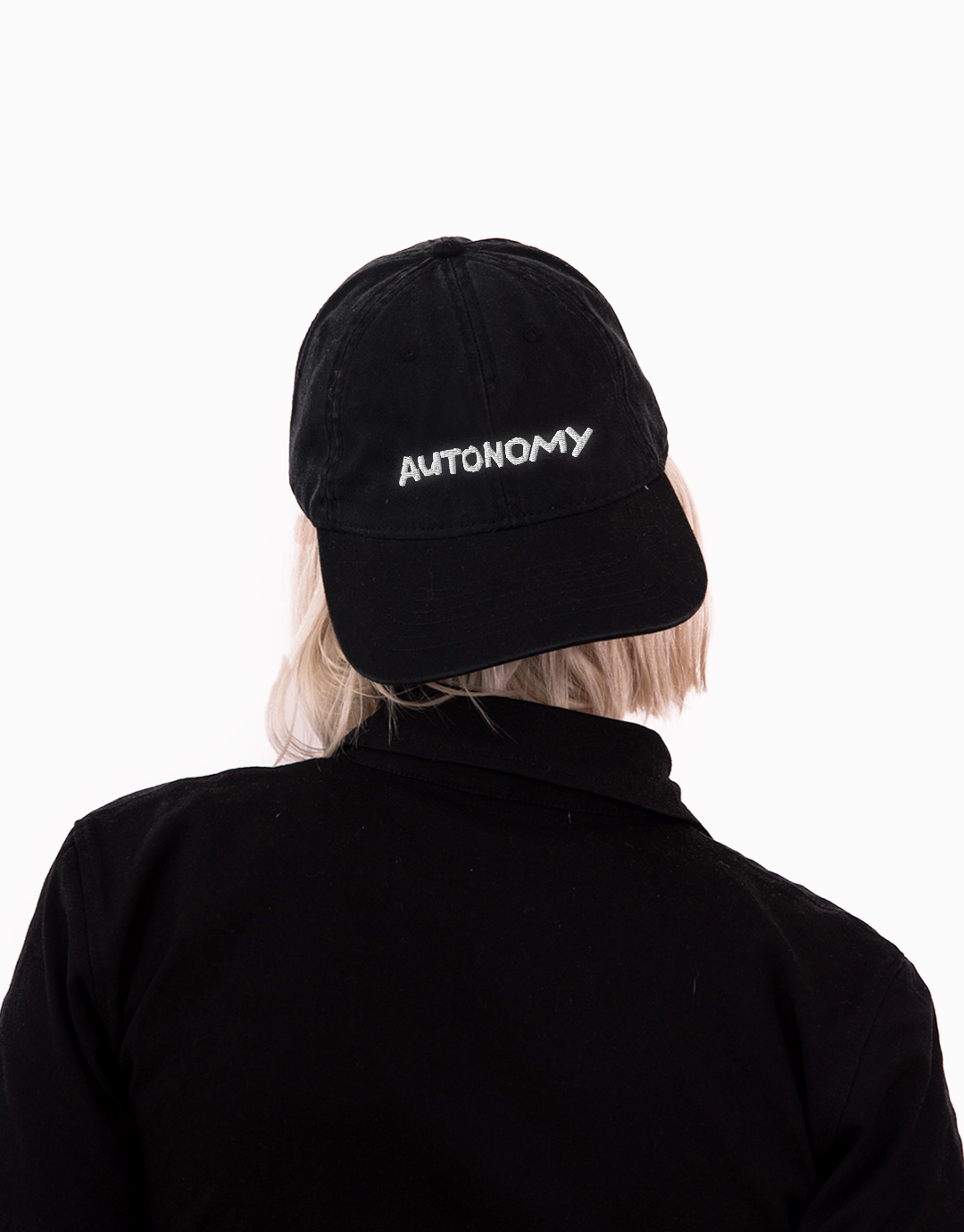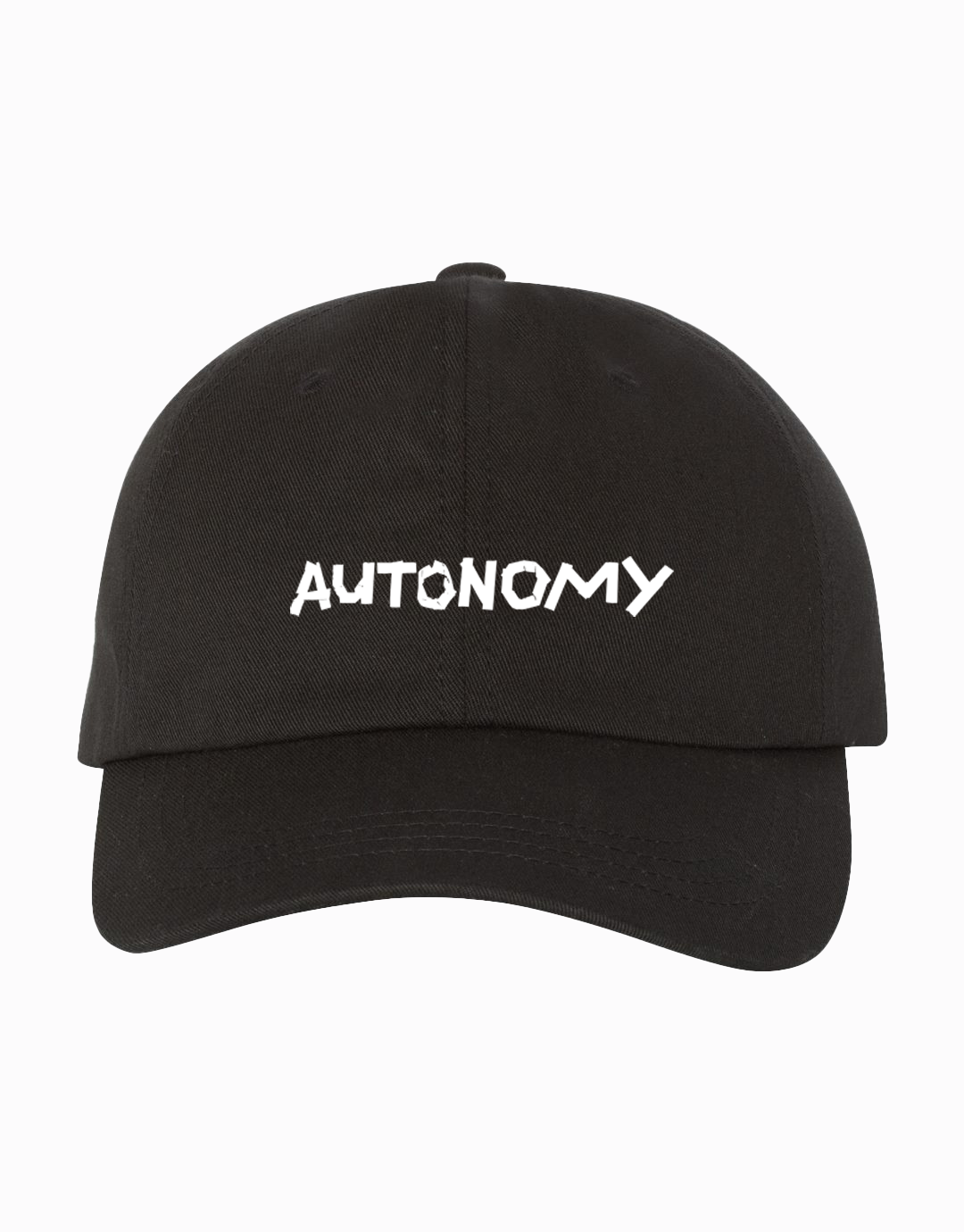 Autonomy Hat
Autonomy – the freedom to make decisions about one's own body, health, and life – is, above all, a fundamental human right. It's the foundation for gender equality. It's what allows for women to chart their own futures, destinies. But it's a freedom being stripped from countless women, girls, and gender minorities across the world.
Our new Social Goods x Global Citizen "Autonomy" Collection benefits Global Citizen's work across the globe ensuring equality and a future for women where the decisions about their lives are their own.
Unstructured, six-panel, low-profile dad hat
100% cotton, garment-washed twill
Tri-glide adjustable buckle closure
Benefits: Global Citizen is a movement of engaged citizens who are using their collective voice to end extreme poverty. The actions that Global Citizens have taken to address such issues as healthcare, education, equality for women and girls, food and hunger, sanitation, environment, and citizenship have to date impacted the lives of over 1.1 billion people.
Supporting Cause: Poverty and Homelessness