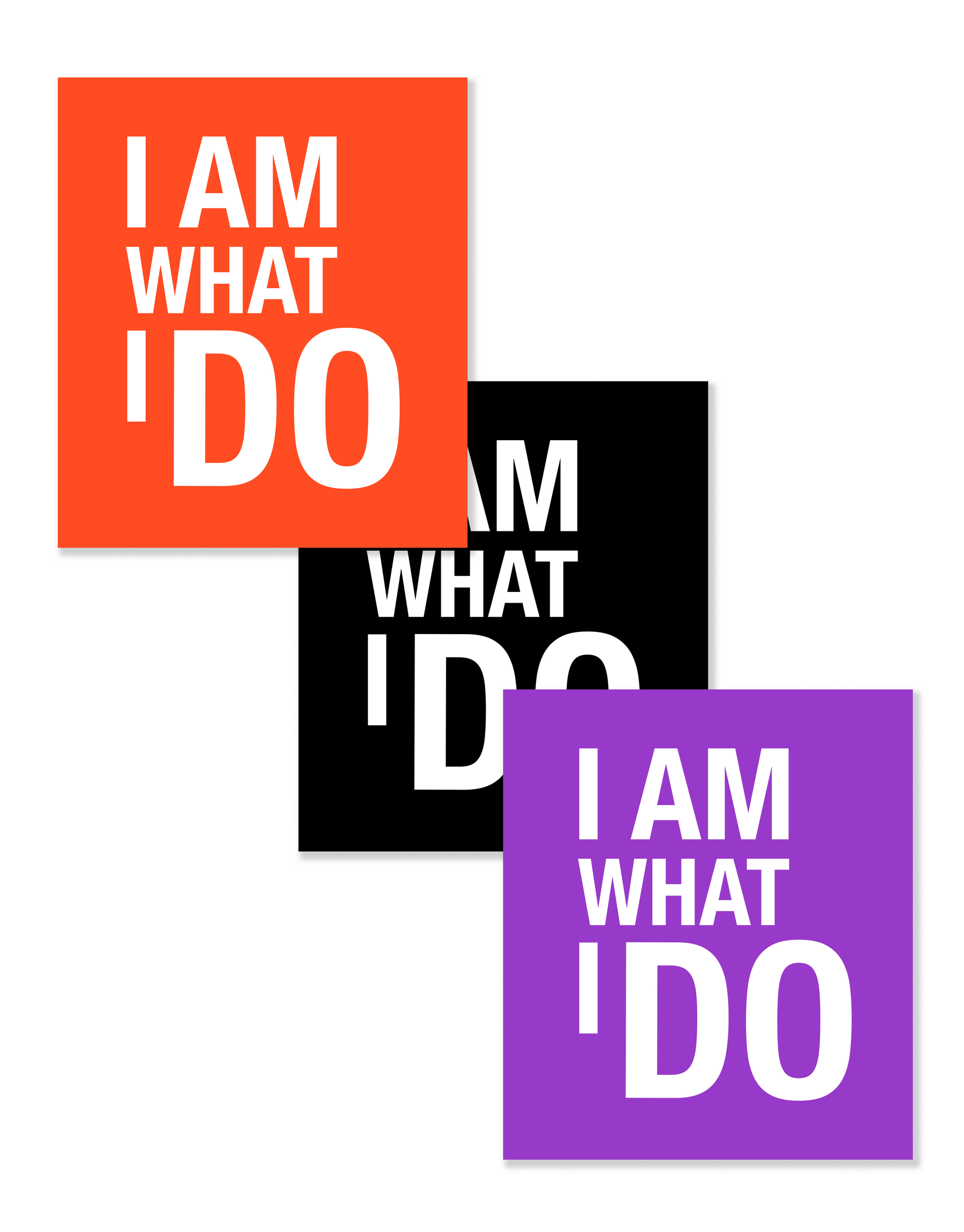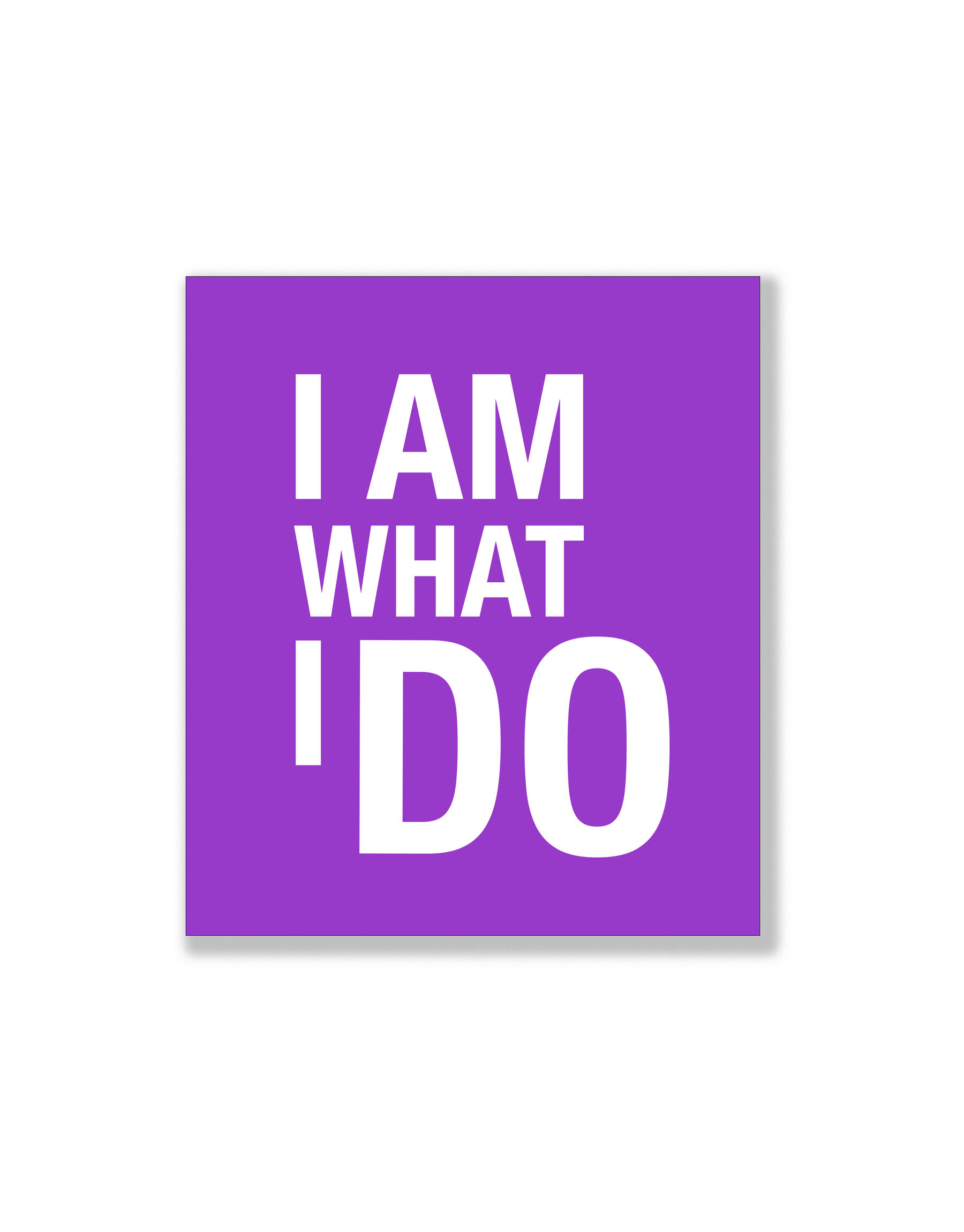 I Am What I Do Sticker Pack
"When you see something that is not just, not fair, or not right, you have to do something." - Congressman and Civil Rights Activist John Lewis

Young people have always been at the forefront of leading social movements. Together, they have the power to
 do something to transform their communities and address the most pressing issues of our time. 
We've partnered with 
prinkshop
 and DoSomething to honor people making a difference.
Stickers sold in a pack of 3
Benefits: 
DoSomething.org
, is a digital hub for youth-centered activism and service that fuels young people to change the world. Since 1993, their campaigns have activated over 8 million young people across every US area code and 131 countries — giving them the opportunity to earn volunteer credits and college scholarships for giving back to their communities.
Supporting Cause: Activism