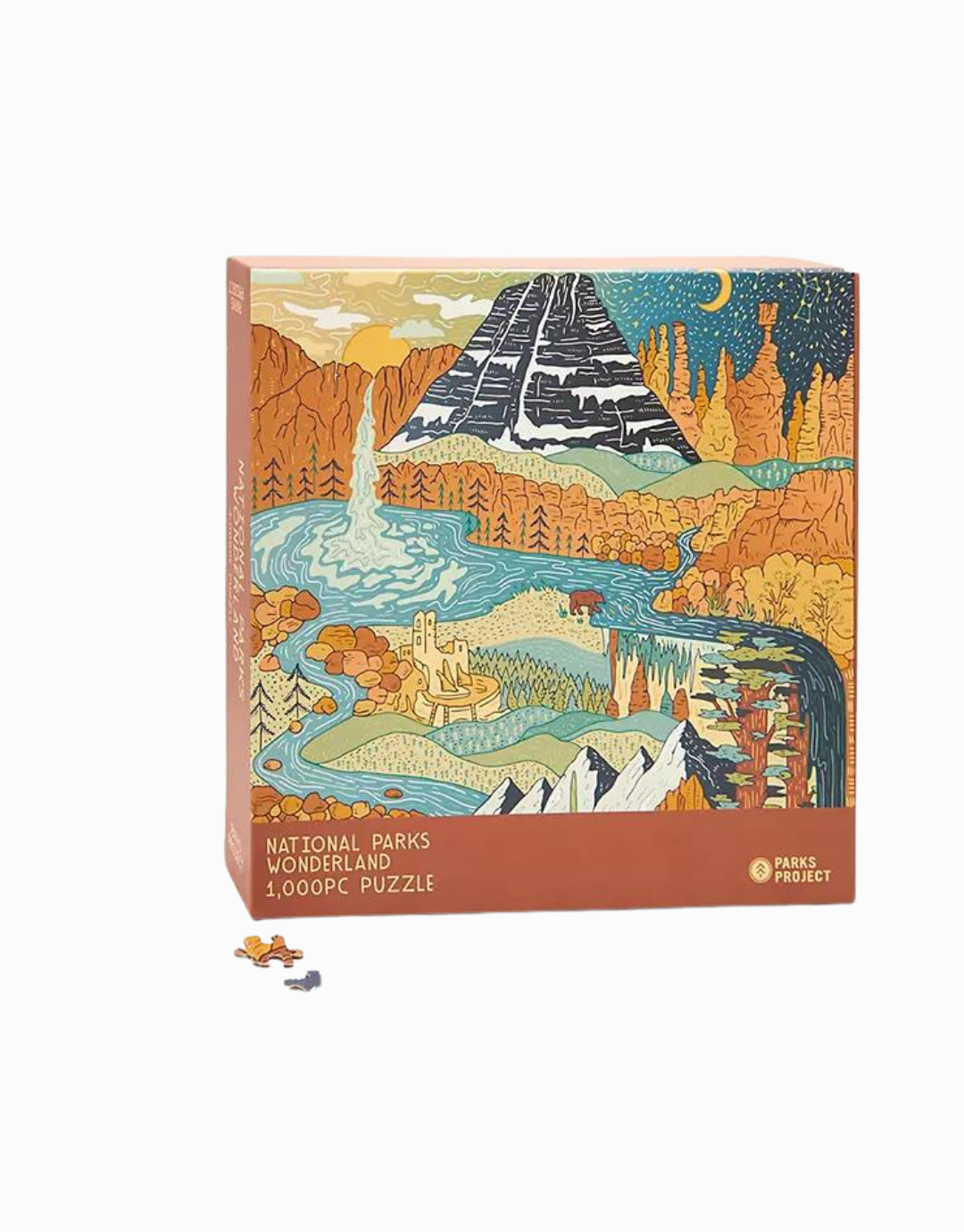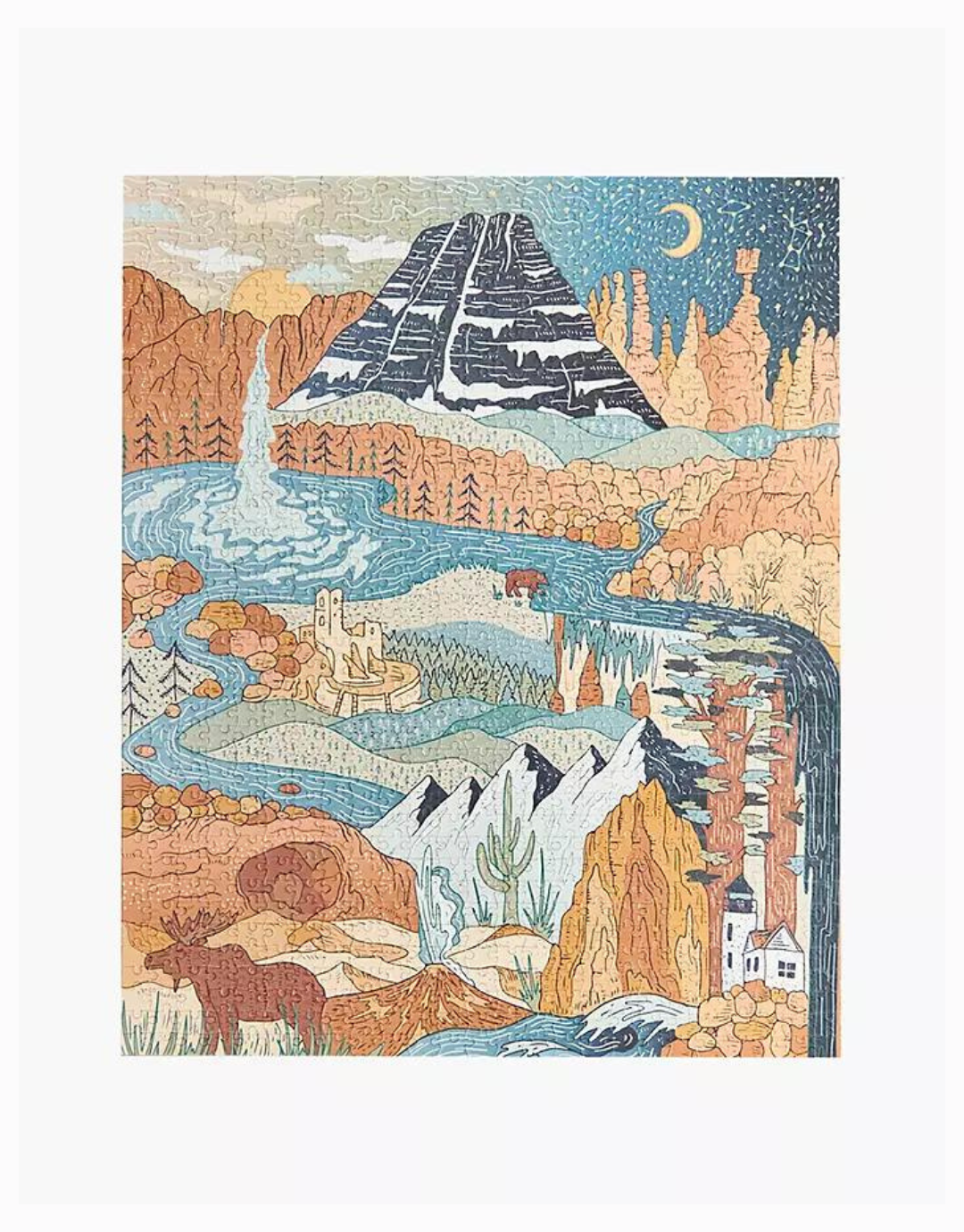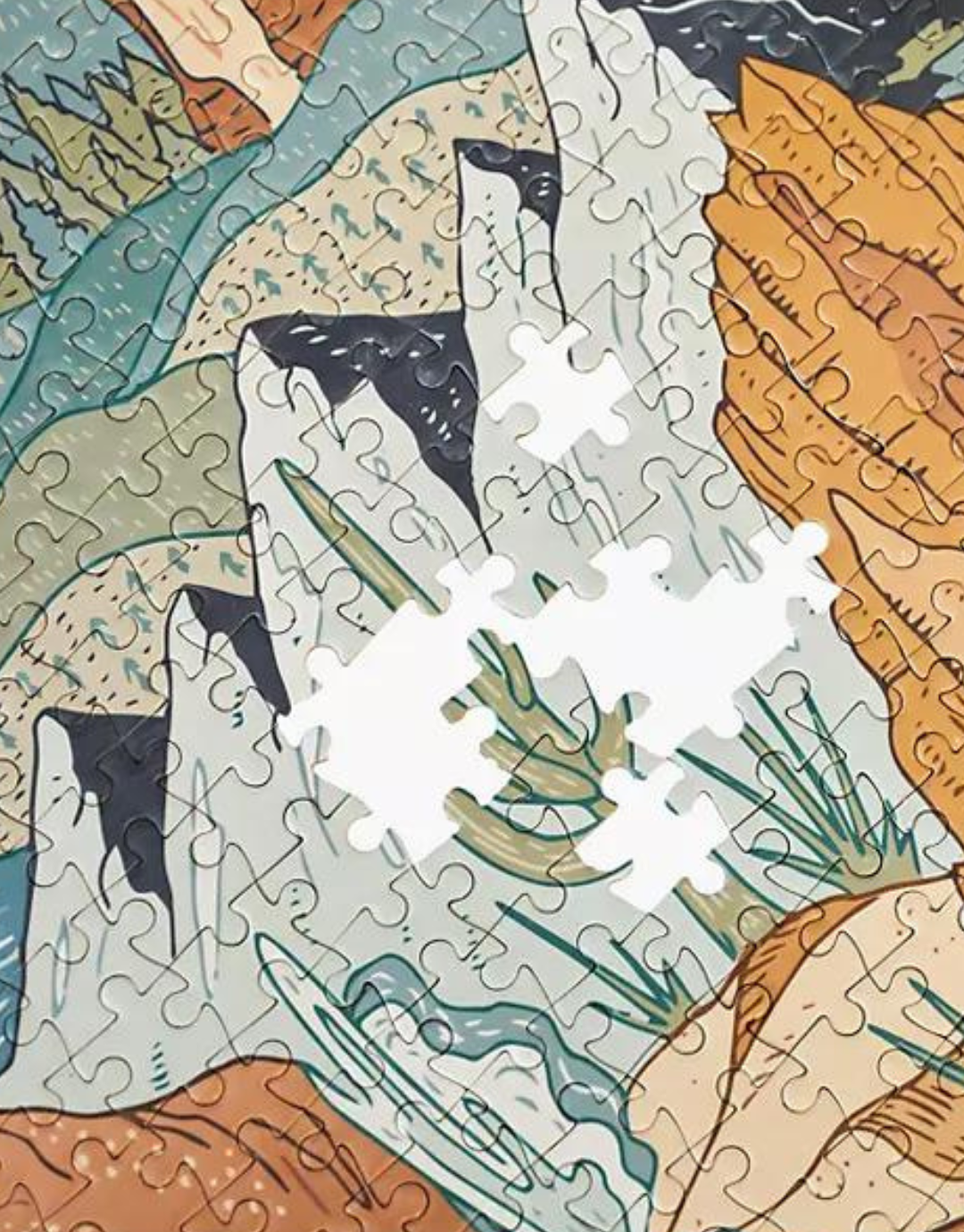 National Parks Wonderland 1000 Piece Puzzle
Operating under the motto "leave it better than you found it," Parks Project supports the future and conservation of our public lands. A beautiful depiction of our wild places, encompassed in a puzzle. The National Parks Wonderland 1000 Piece Puzzle features artwork from Rachel Jung with Rayco Design, an illustrator/graphic designer originally from San Diego.
Made with FSC Certified Paper
1000gsm greyboard // C1S 250gsm with glossy lamination
Dimensions: 20.5" x 25.5"
Piece Count: 1000
Do not wash / air dry if wet
Benefits
: The National Park Conservation Association, an organization working to protect and enhance America's National Park System for present and future generations.
Supporting Cause: Environment